Welcome to our news page! Here we share our latest achievements and insights, past and upcoming events as well as blog posts.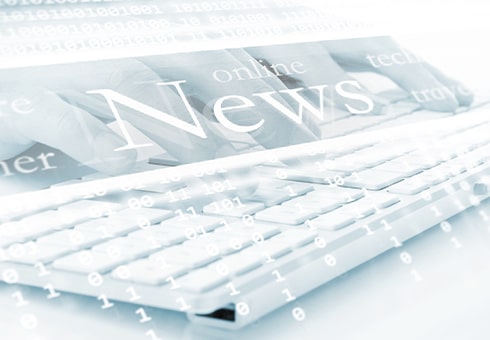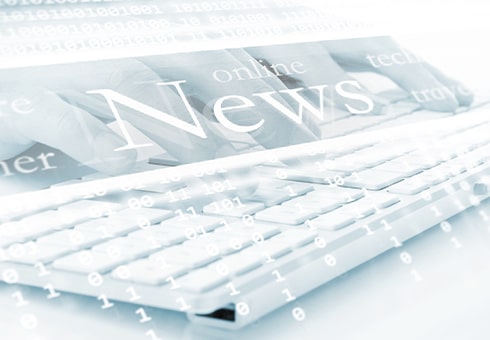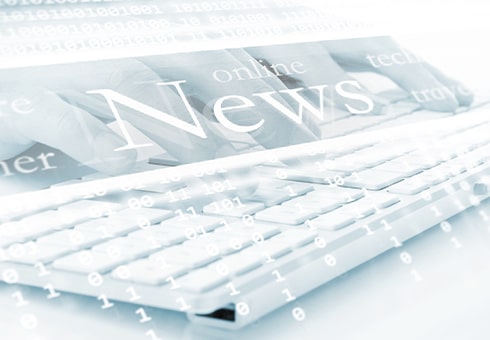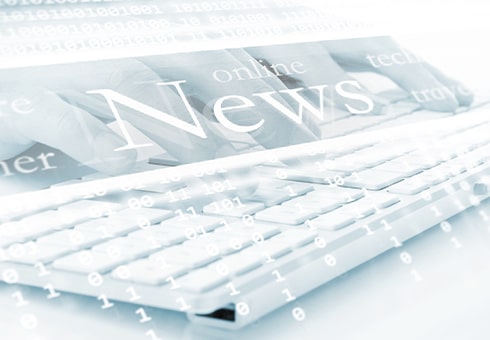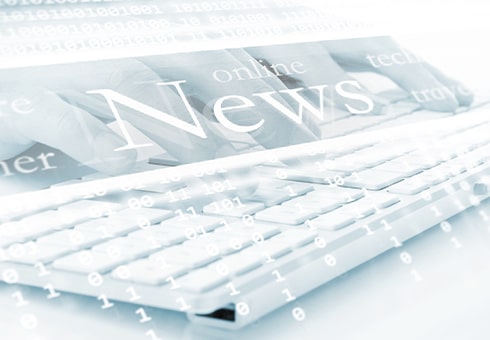 We are developing Web application for a GIS platform of one of major Japanese companies.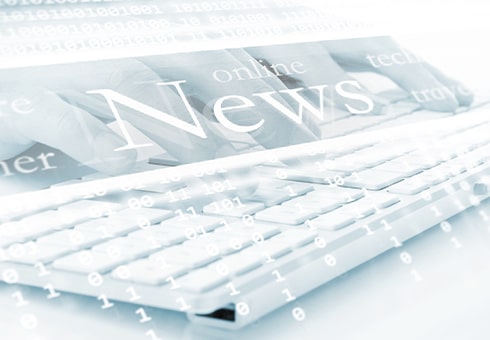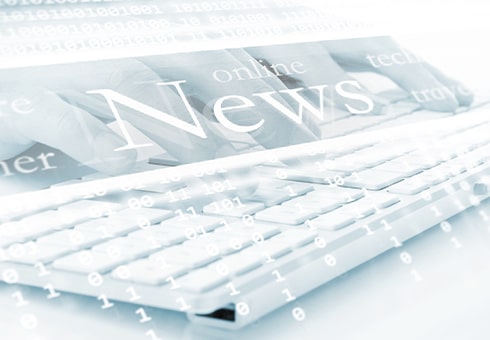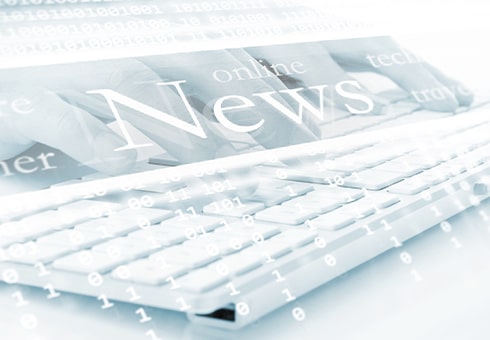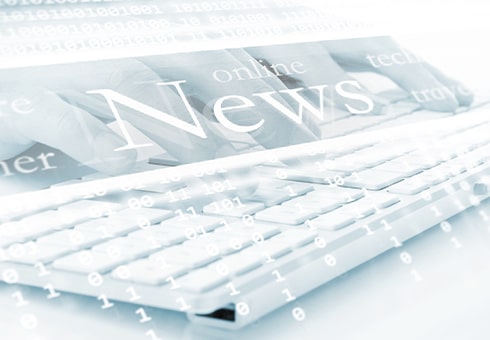 Scand becomes Sun Microsystems iForce Partner and is approved as Sun's Strategic Developer, which allows us to better explore the corporate sector of Java-based solutions.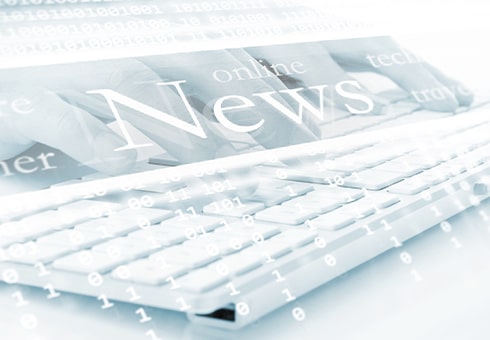 SCAND launches Megatester – an advanced tool for automated testing of web-based applications, that was initially developed for our Q/A team.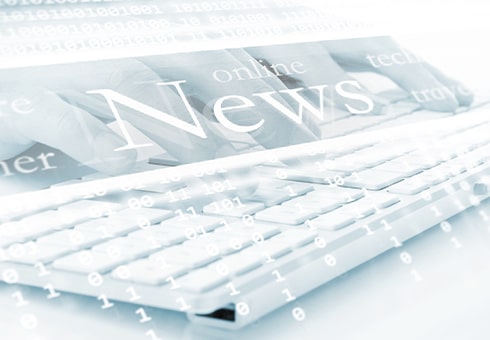 Japanese version of our Web-site is launched.