Supply Chain Software Development
SCAND has a long history of building successful source-to-pay solutions. Our specialists contributed to the higher efficiency of many worldwide systems throughout supply chain development and integration.
Supply Chain Management Services
SCAND provides supply chain management software development to optimize and enhance delivery, decrease expenses, and focus on a business strategy. Based on a systematic approach, we deliver complex yet flexible software to help our customers increase profits, optimize procurement management, enhance process transparency, and save time and resources.
Our expertise covers solutions for automating the following areas:
Suppliers catalogs management
Contract price management
Ordering products and services
Requisitions management
Retrieving supplier's quotes
Purchase orders processing
Making receipts for materials and services
Invoices processing
Supply Chain Management Solutions
Solutions developed by SCAND provide everything you would expect from a tailored, top-notch SCM software, including the ability for integration with third-party services, cloud-based inventory tracking, real-time reporting dashboards, whatever. With nearly 20 years of experience, we delivered a wide range of SCM solutions that include:
How to start working with us?
Here are some highlights from our client reviews:
"I found Scand to be very enthusiastic and knowledgeable."
The web application exceeded expectations. During the lengthy engagement, the team at Scand remained on top of development, fixing any issues no matter the time of day. Their communication style was effective for the partnership.
"The quality of work is unmatched."
Scand continues to be a valued partner of the client and delivers satisfactory work. They have great communication skills and manage everything well. Working well with the client's framework, everything goes above and beyond. They consistently show commitment to their work.
"I have been impressed by the high level of technical skills as well as great communication skills."
The development was a success, meeting the expectations of the internal team and the third party client. Scand communicates effectively to ensure both teams are on the same page. The team is creative and knowledgeable.
"They're one of the best companies that I've experienced."
The finished platform is excellent, was delivered on time, and to the expected quality standards. The team is dedicated, works efficiently through an agile methodology, and is skilled at what they do.
"They just want to do good work."
SCAND consistently delivered all requirements to standard and their efforts improved the website's efficiency and productivity. The team is personable and engaged with a professional, dedicated, and respectful work ethic. They are smart, reliable, and extremely skilled in development and coding.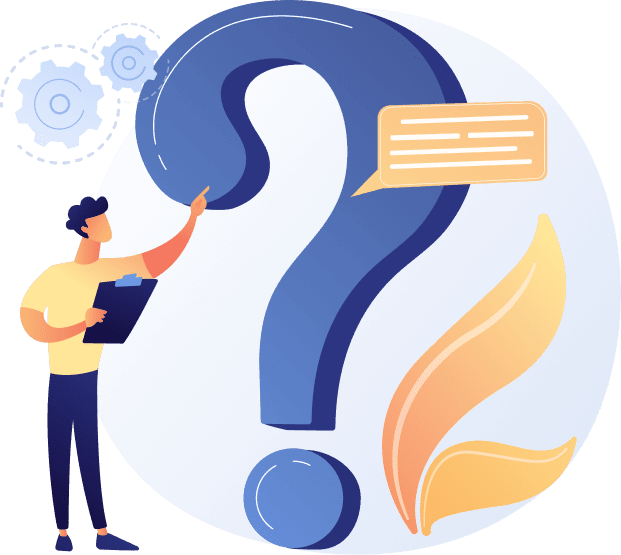 Need to Develop a SCM Solution?