.NET Application Development Services
Need .NET application development? SCAND employs over 60 .NET developers with extensive expertise in this technology stack. Our experience allows us to build powerful solutions for the Microsoft Windows platform and create custom software solutions.
.NET Application Development Services
For 15+ years, we provide companies with custom, robust, top-notch .NET solutions across multiple industry domains. As an experienced .NET development company, we carefully choose between multitier, microservices, and cloud-based architecture types, to make sure that it will perfectly suit the needs of a particular application.
We perform integrations with such enterprise legacy systems as SAP R/3, Oracle PeopleSoft, Siebel, SalesForce, etc.
SCAND provides the following .NET software development services:
Custom .NET application development
.NET web development
.NET desktop application development
Mobile development using .NET
Cross-platform development using Xamarin
.NET cloud development, including AWS, Google, and Azure services usage
ASP.NET Development Services
.NET Development Expertise
We are creating .NET applications for any kind of business, starting from a small-sized company to huge enterprises.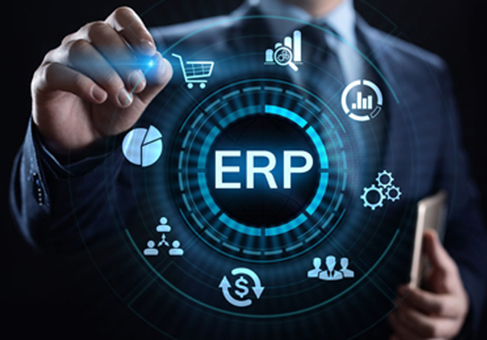 SCAND .NET engineering team creates various ERP solutions including DMS, BPM, SCM, HR management and many more.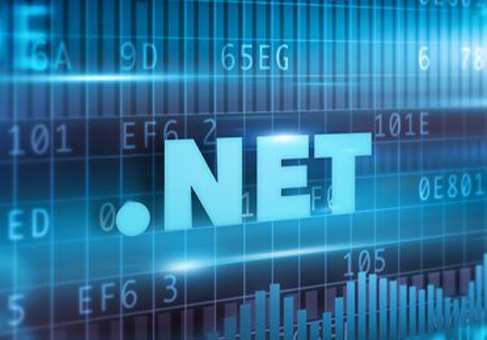 Classic Multi-tier .NET Applications
SCAND creates classic multi-tier .Net applications based on the customer request and requirements.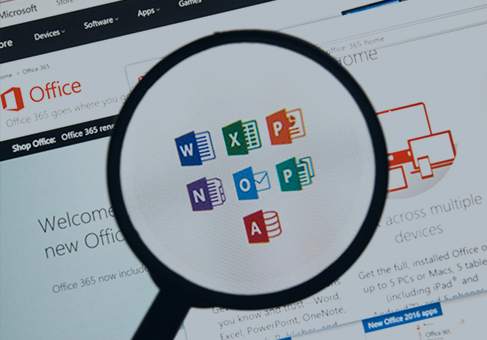 SCAND offers high-level expertise in developing Outlook / Exchange extensions and other Office add-ins of different complexity.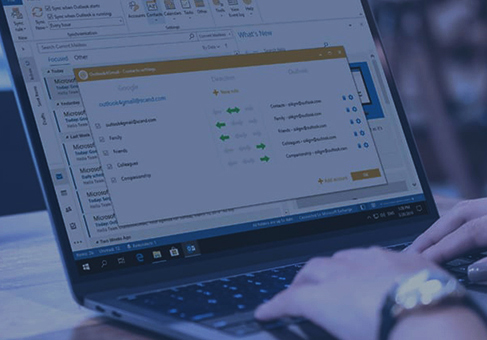 We have created our proprietary solution Outlook4Gmail – High-Performance Synchronization Tool utilized by thousands of users worldwide.
How to start working with us?
WPF
XAML
WinForms
Silverlight
AvalonDock
.NET Core
Microsoft Azure
AWS
Google Cloud
Rackspace
Machine Learning
NoSQL
VSO/TFS
JIRA
Stash
Test Manager
MSTest
NUnit
Moq
PartCover
NCover
Continuous Integration / Build Automation
VSO/TFS
Bamboo
Jenkins
CruiseControl
MSBuild
NAnt
Chocolatey
Agile
Scrum
Kanban
Iterative
Waterfall
DDD
TDD