Our team is our greatest value and asset, and our main goal is the success of our customers and our employees. We put a strong emphasis on professional and personal progress.
SCAND provides a top-quality work environment, challenging yet amicable and encouraging atmosphere, and the best opportunities to advance in theoretical knowledge and hands-on experience. Training sessions for new employees, regular refresher programs for experienced professionals, medical insurance, and continual English language upgrade are available. We strive to help our people cultivate their manifold talents through continuing professional training in software development technologies, methodologies, project management, and other spheres.
We have created pleasant and productive working conditions for our dedicated team of IT managers, software developers, data analysts, QA experts, and other professionals. We highly appreciate a friendly atmosphere established at SCAND and are happy to work together and also spend time outside the company!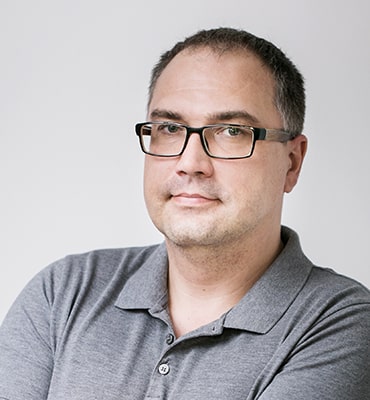 Victor K.
PM, CAD, Microsoft Office add-ins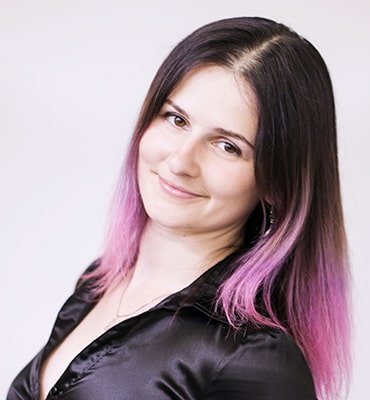 Olga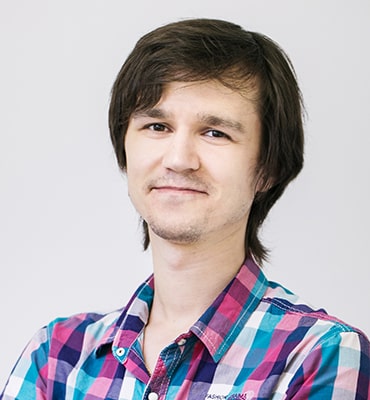 Dmitry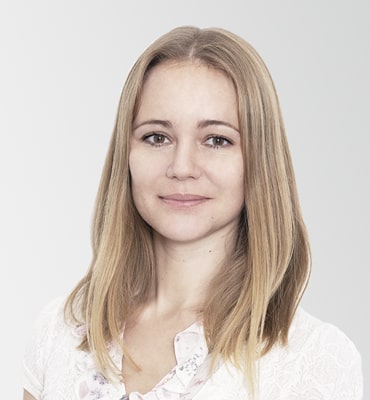 Anna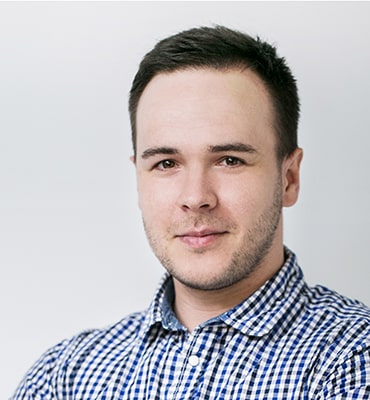 Vitaly T.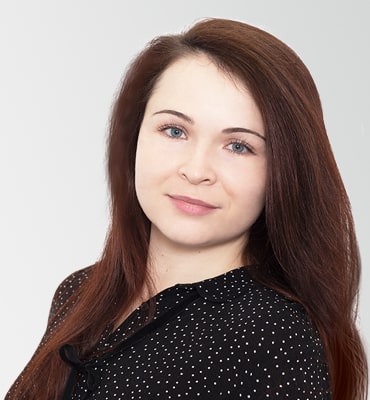 Anna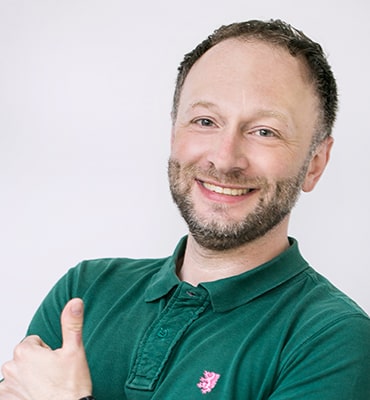 Vadim T.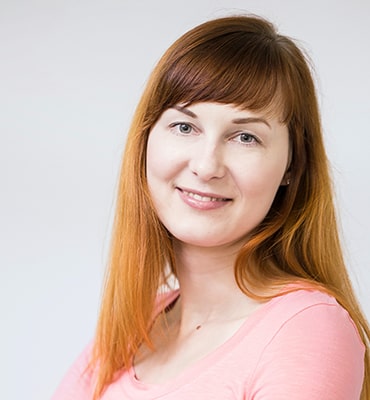 Victoria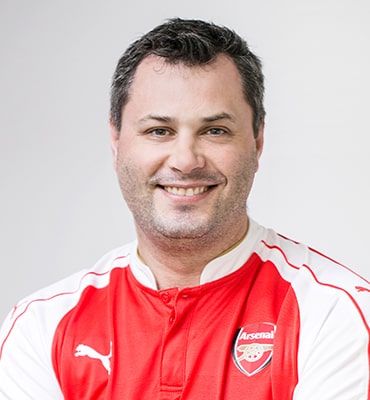 Alex B.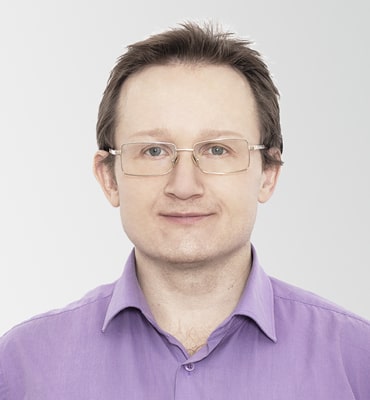 Pavel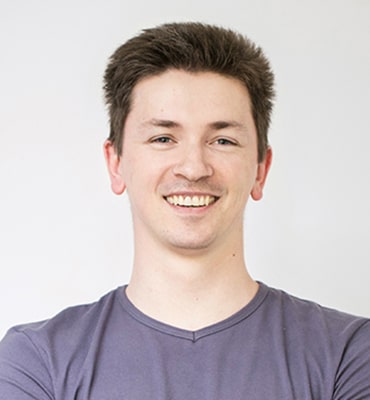 Dmitry P.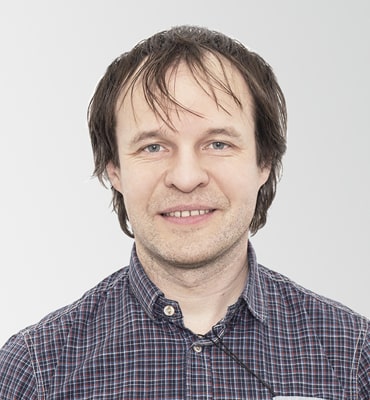 Andrey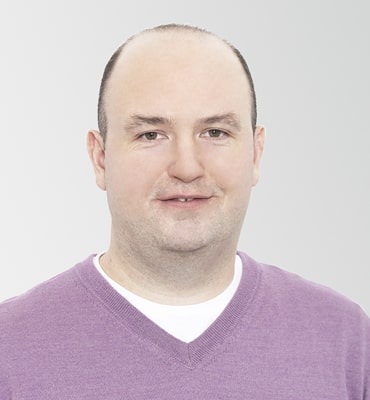 Dmitry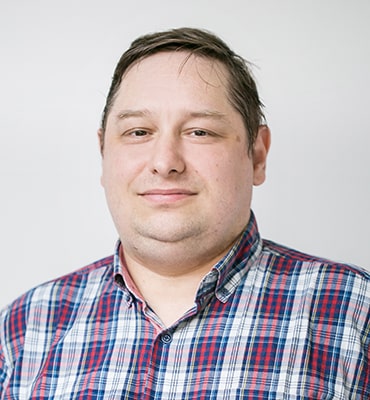 Victor K.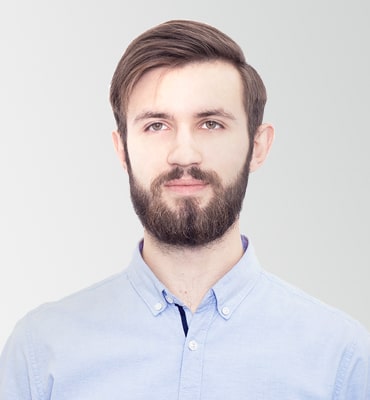 Ivan
Aleksandr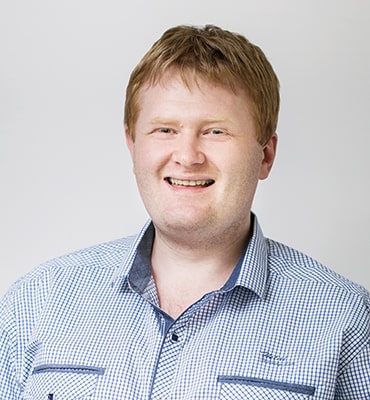 Mikhail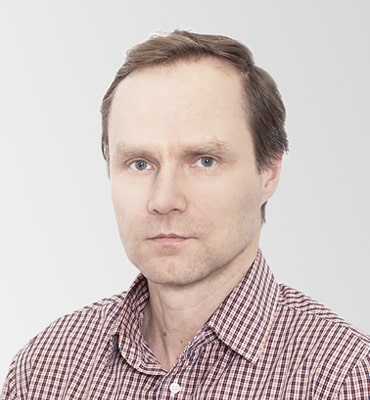 Aleksandr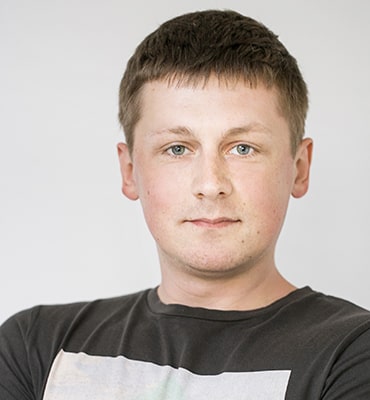 Andrey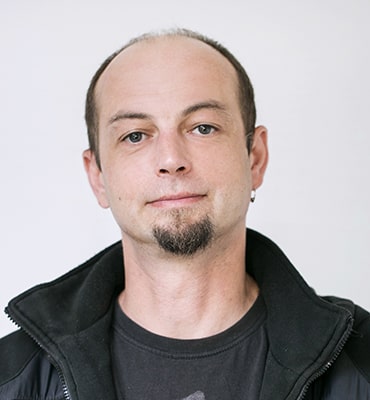 Anatoly M.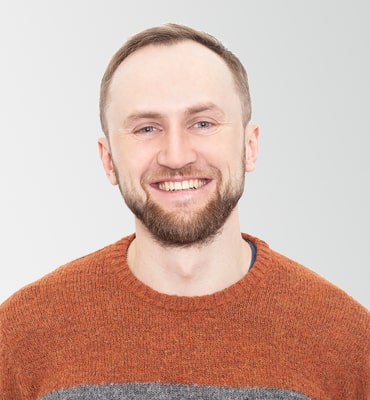 Mikhail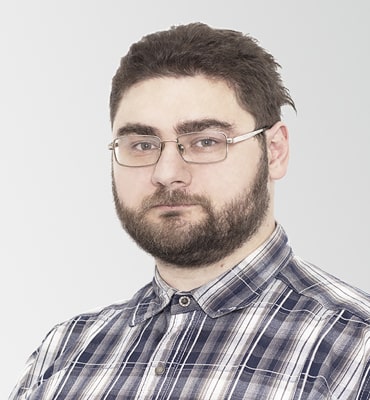 Aleksandr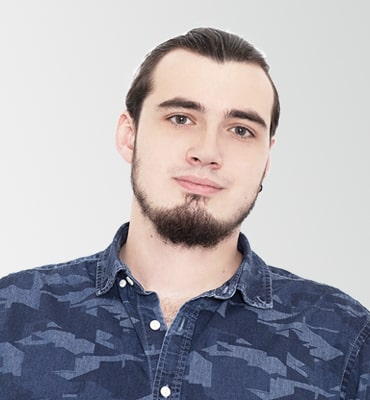 Denis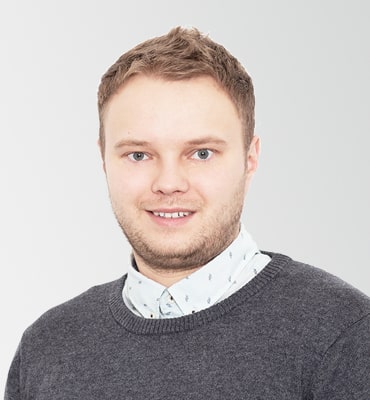 Valentin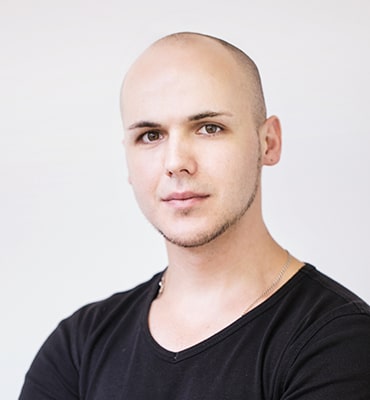 Denis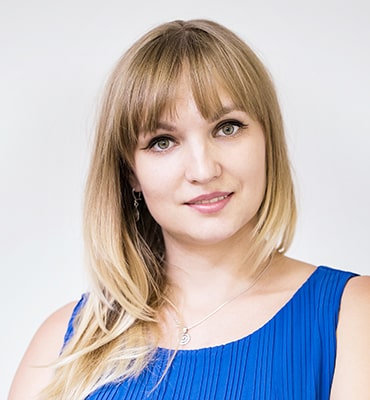 Yuliya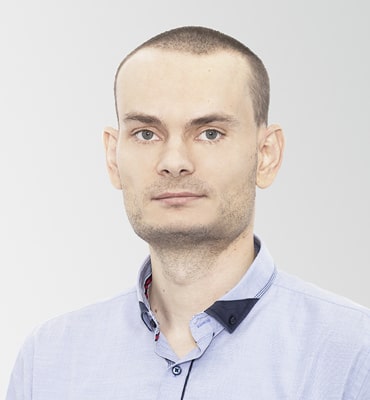 Sergey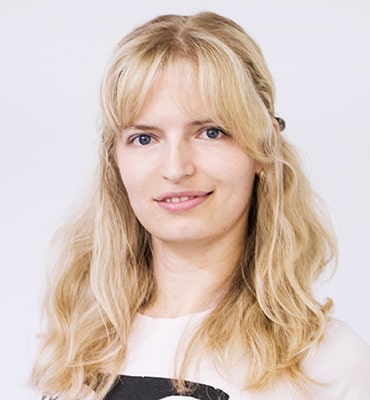 Ludmila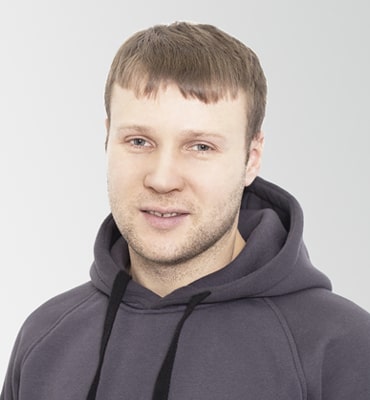 Aleksandr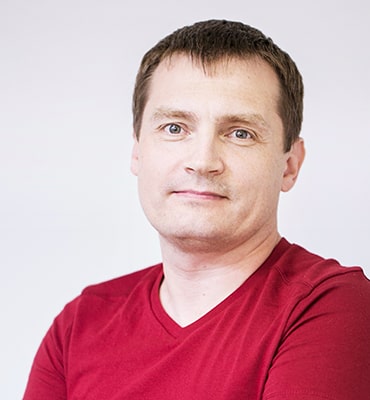 Dmitry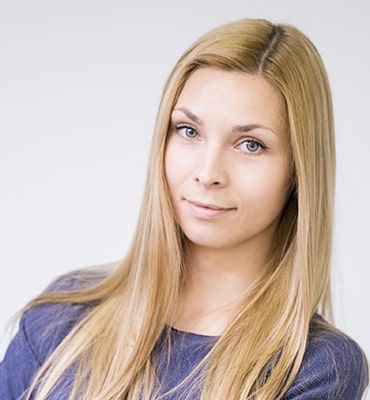 Julia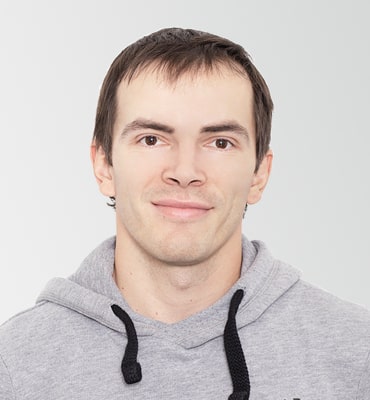 Anton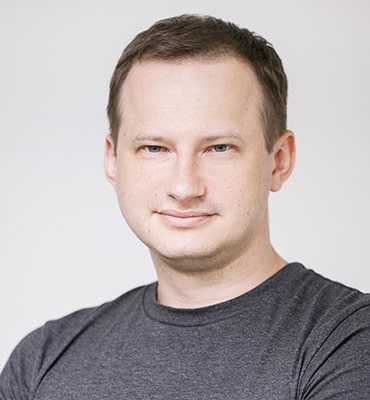 Ivan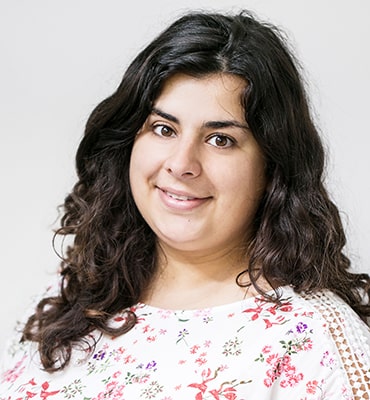 Alexandra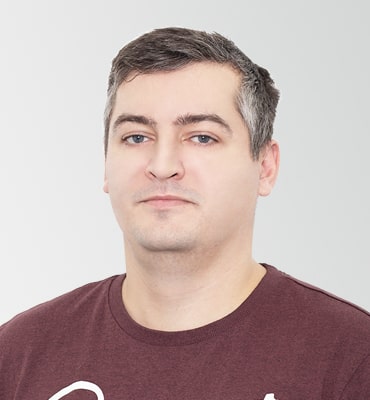 Aleksandr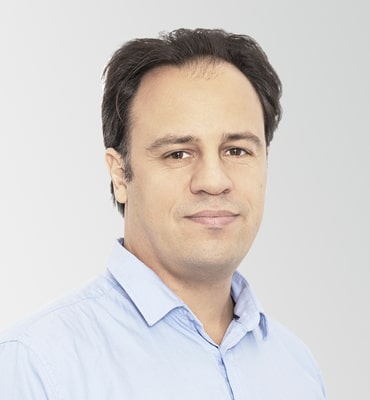 Aleksey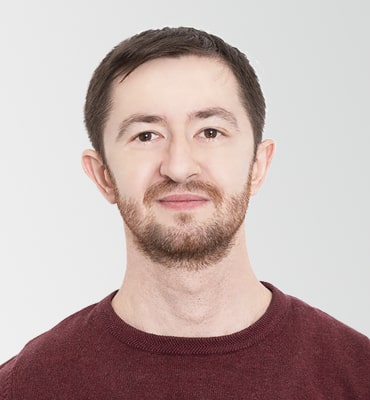 Sergey
Senior Front-End Developer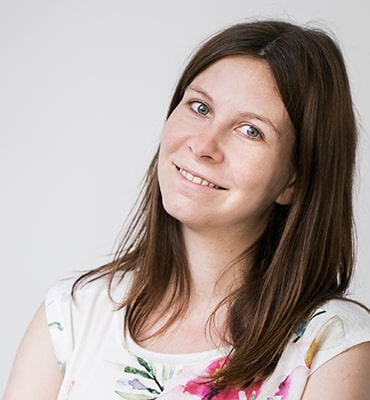 Anastasiya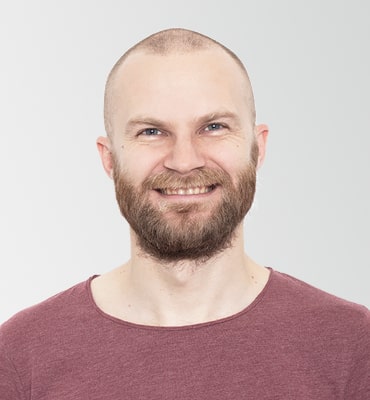 Andrey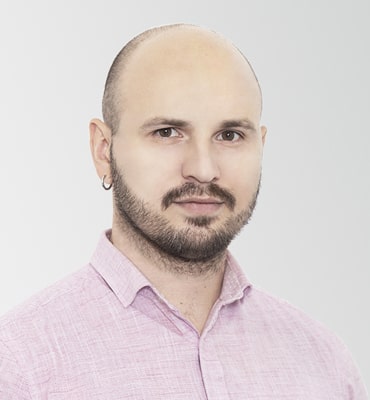 Andrey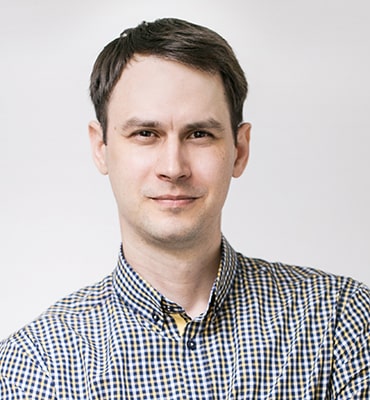 Denis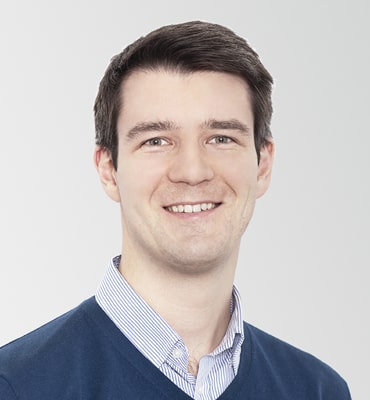 Anatoly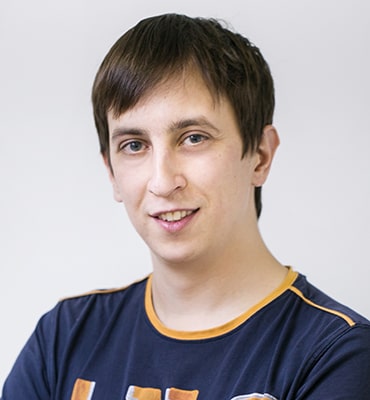 Sergey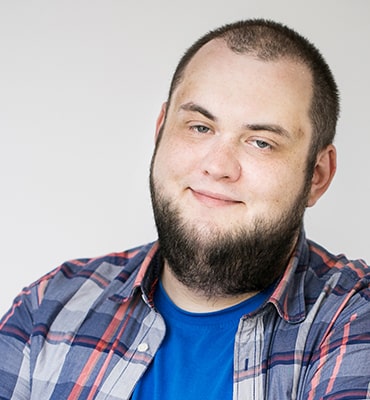 Andrey
All of our selected experts are prone to self-perfection and eager to learn and grow both personally and professionally – and they are welcome aboard and strongly supported.
We endeavor to keep all of our team members highly motivated and create favorable conditions where our specialists can upgrade themselves and achieve their professional aims successfully.
Java
Developers
100+ Java
Developers