Software Testing and QA Services
For over 20 years of providing full-cycle software development services, we have sharpened our skills in quality assurance services and testing of any kind and all types of applications.
Software Testing Services
SCAND provides QA and software testing at every phase of the application development process. Starting from the requirements gathering stage up to implementation and maintenance.
We offer this service as a part of our software development process or being a detached request.
Requirements and specification testing;
Manual functional testing;
Manual non-functional testing;
Deployment, migration and performance testing;
Automation of testing for stable parts of applications.
Software Testing Services
Our professional software QA company is able to analyze your problem and suggest the best combination of different kinds of testing activities.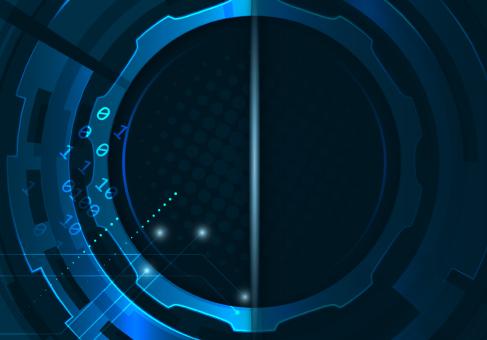 At SCAND we ensure the full system functionality is tested and guarantee its flawless operation:
installation testing
regression testing
integration testing
smoke testing
acceptance testing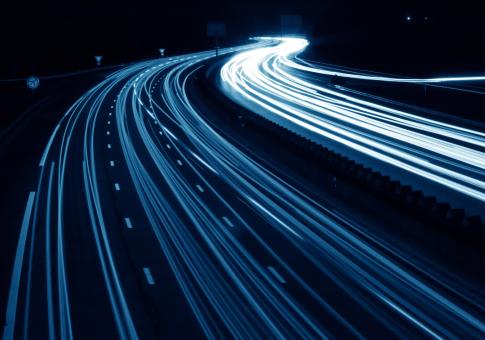 SCAND software testing team conducts the following types of testing to ensure your system can handle heavy loads:
performance testing
load testing
stress testing
stability testing
scalability testing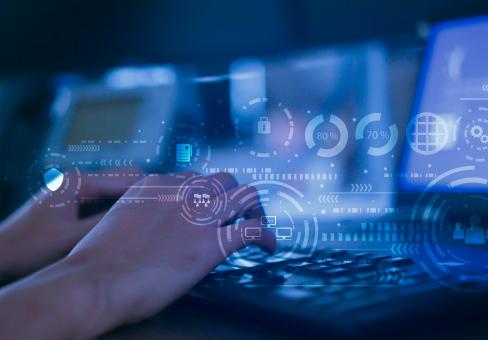 With 20 years of experience on web app projects, we have come up with a special web application testing package:
functional testing
compatibility testing
performance testing
security testing
usability testing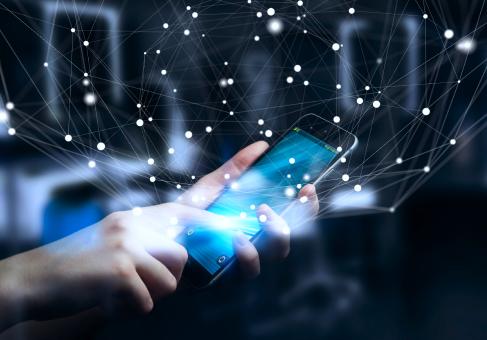 Mobile Application Testing
Our QA team could provide the analysis and consulting before mobile application testing is performed to reveal software and hardware specifications and find out the needs of the target audience. We are keeping track of the market trends and are constantly enriching our park of devices accordingly.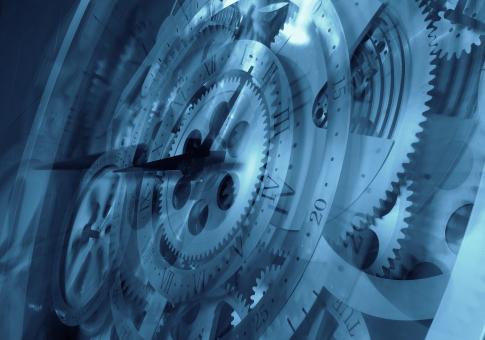 Among other software QA services, we provide automation testing to replace manual work and enhance overall product quality, speed up time to market and reduce the QA costs. Automated tests run quickly, offer better test coverage, allow to avoid human mistakes and generally increase productivity.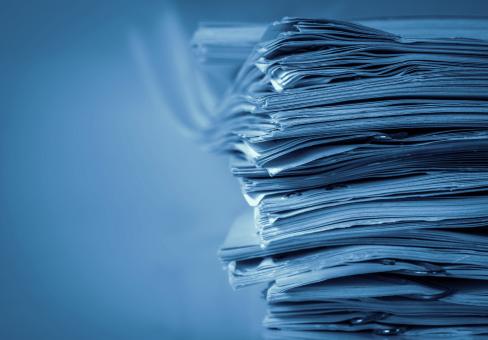 We neatly complete any project documentation: analyze the requirements provided by our customers, design test cases (suites), text plans, and checklists as well as make sure that the detailed reports are executed as soon as any stage of the testing is covered.
Software Quality Assurance Tools
The SCAND QA team has relevant experience in working with various quality assurance tools and techniques and has deep expertise in matching them together to achieve the best results.
How to start working with us?
SDLC and Types of Software Testing
Below are the types of software testing deployed on each application development stage.
Requirements testing
Test planning
Testing documentation set up
Specification creation
Test cases
Prototype testing
Usability testing
Cross-browser testing
Multi-platform testing
Ergonomic testing
Smoke testing
Integration testing
Unit testing
Functional testing
Features stability testing
Multi-platform testing
Acceptance testing
Performance testing
Stress testing
Security testing
Automated tests execution
Installation testing
""I have been impressed by the high level of technical skills as well as great communication skills."
The development was a success, meeting the expectations of the internal team and the third party client. SCAND communicates effectively to ensure both teams are on the same page. The team is creative and knowledgeable.
Managing Director, Software Solutions Provider
"They have the ability to tackle a wide array of technical items."
Scand successfully completed the multiyear project within the parameters and allotted time. The team worked well autonomously, offered design improvement ideas, and practiced independent thinking. Their experience, breadth of expertise, and reliability set them apart from competitors.
President at Computer Consulting Firm
"They are extremely friendly, helpful, and open to finding the best solutions."
Scand's solution is the very foundation of the company, and it's utilization and prominence regarding revenue are both telling. Their project management is effective and adaptable, and communication comes with ease. An in-person meeting with their team ensures timely and accurate delivery.
CEO, IT Company
"SCAND has outranked every other software development company we've worked with."
Extensive resources and reliability helps SCAND meet all expectations in this long-term partnership, and their engine allows companies to reduce marketing departments by 50%. A broad skill set and the ability to work remotely are also notable qualities. They're an invaluable partner.
Director of Product Development, Financial Industry
"They just want to do good work."
SCAND consistently delivered all requirements to standard and their efforts improved the website's efficiency and productivity. The team is personable and engaged with a professional, dedicated, and respectful work ethic. They are smart, reliable, and extremely skilled in development and coding.
Founder, Social Network Company
"They're one of the best companies that I've experienced."
The finished platform is excellent, was delivered on time, and to the expected quality standards. The team is dedicated, works efficiently through an agile methodology, and is skilled at what they do.
CTO, Automotive Firm