We are keeping pace with the latest trends in the world and are constantly enhancing our knowledge while doing researches, benchmarks and investigations which result in our R&D works.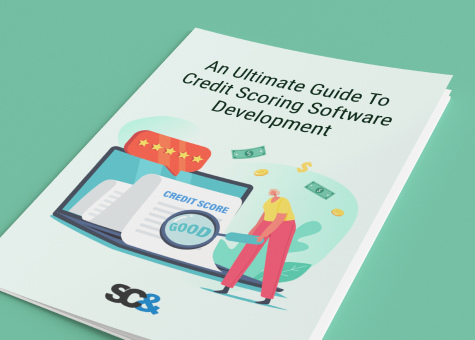 Find out how alternative credit scoring models make crediting services more accessible for the population and why more and more lending companies prefer developing custom credit scoring software.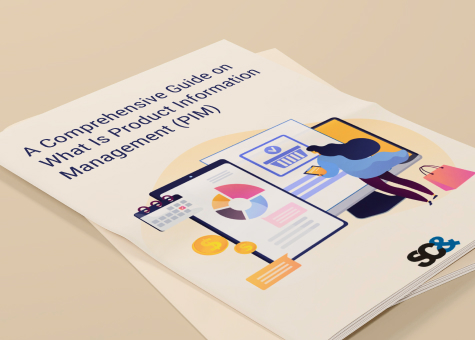 Find out more about product information management (PIM) systems and how e-commerce companies use PIM to handle product data efficiently.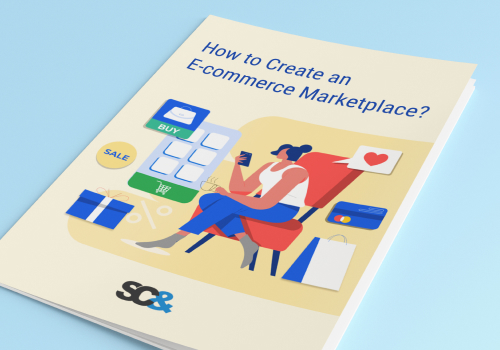 Find out how to develop a successful E-commerce marketplace and what features to include in it.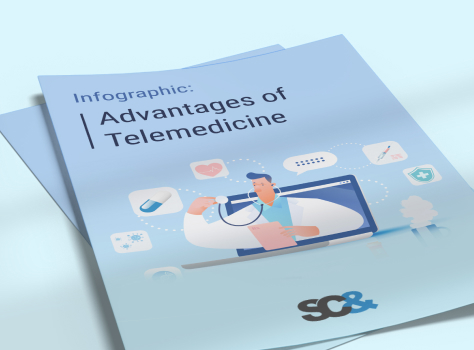 Here are some of the ways that telehealth can benefit patients and healthcare organizations.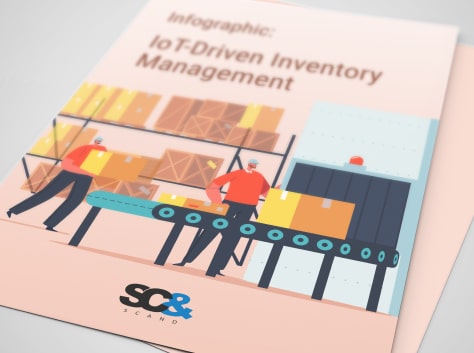 Let's look at why the Internet of Things is so crucial for the future of inventory management.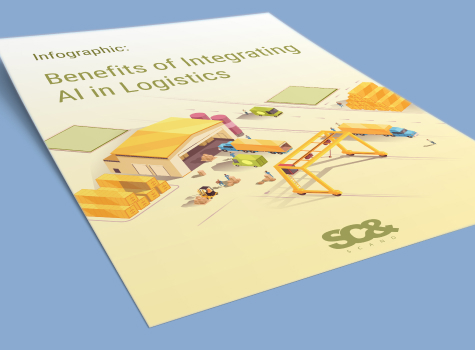 Learn how AI is influencing supply chain management and logistics industry in general.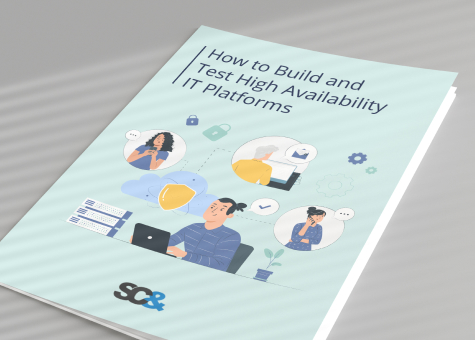 Here's a rundown of what high availability is, how it works, and how companies can take advantage of this.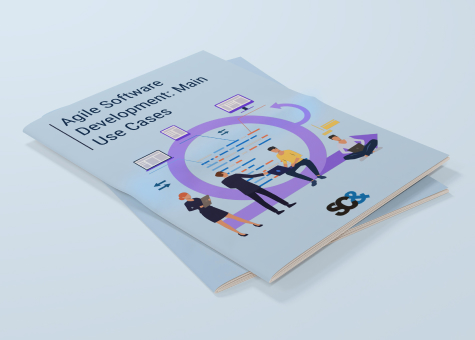 Learn how to build products that deliver continuous value to customers using an Agile approach to software development.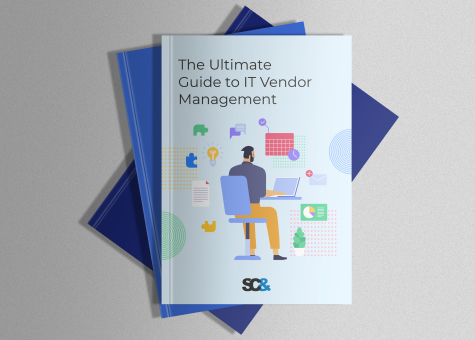 Here's all you need to know to create an effective and efficient vendor management process.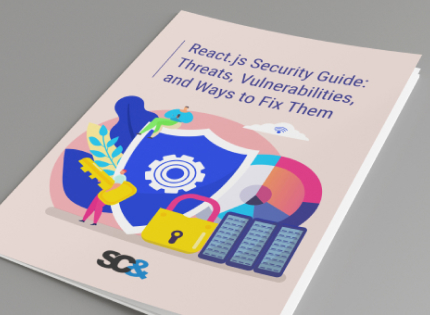 React.js security guide: All you need to know to protect your web app effectively.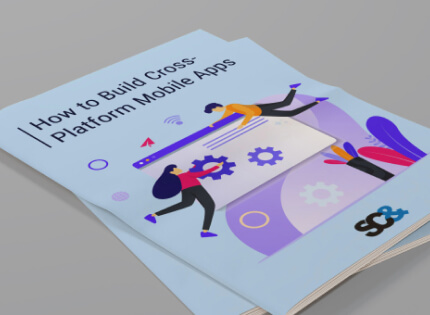 Find out more about cross-platform mobile app development tools and their capabilities in this guide.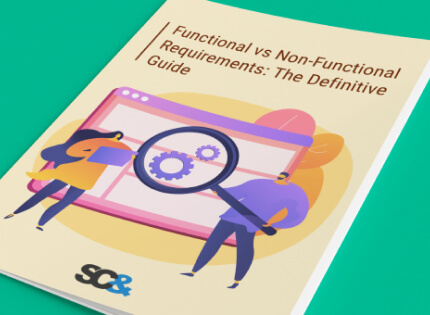 Check out the difference between functional and non-functional requirements for a software development project.