We are keeping pace with the latest trends in the world and are constantly enhancing our knowledge while doing researches, benchmarks and investigations which result in our R&D works.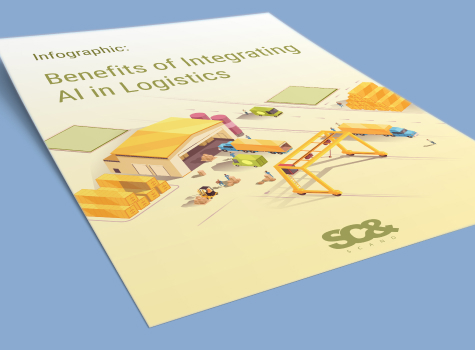 Logistics is one of the sectors where AI has started showing its influence by making supply chain management a more efficient process. It has now become an important part of every company and its software.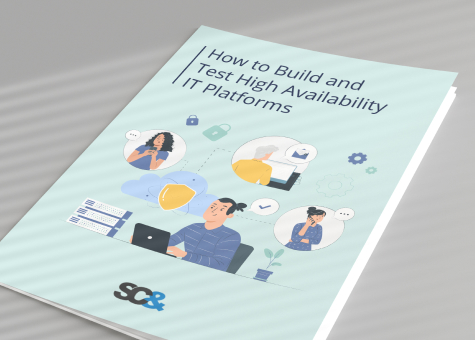 Here's a rundown of what high availability is, how it works, and how companies can take advantage of this.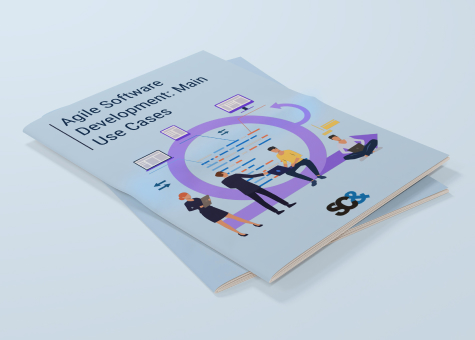 Learn how to build products that deliver continuous value to customers using an Agile approach to software development.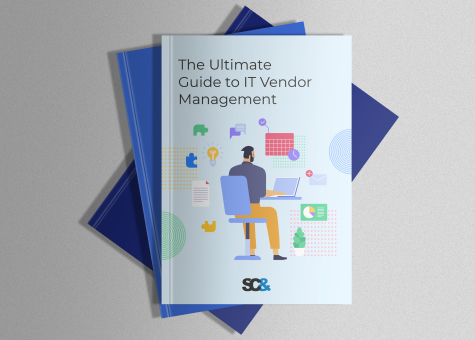 Here's all you need to know to create an effective and efficient vendor management process.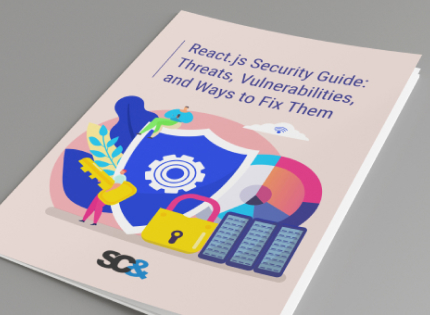 React.js security guide: All you need to know to protect your web app effectively.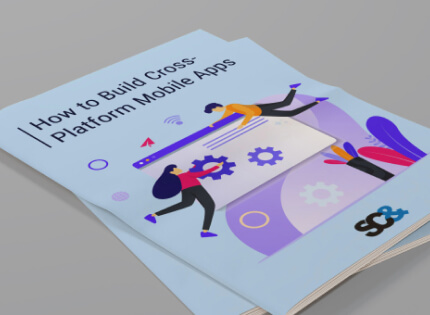 Find out more about cross-platform mobile app development tools and their capabilities in this guide.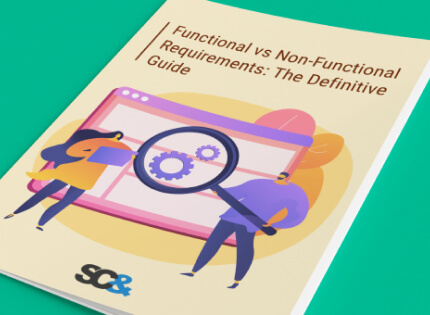 Check out the difference between functional and non-functional requirements for a software development project.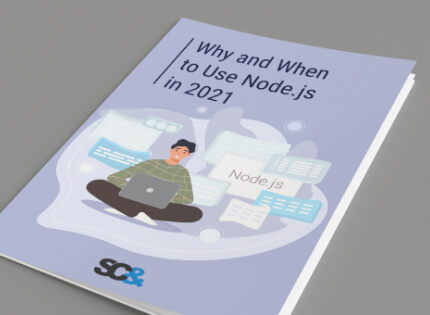 Check out why you should use Node.js for building your apps in 2021.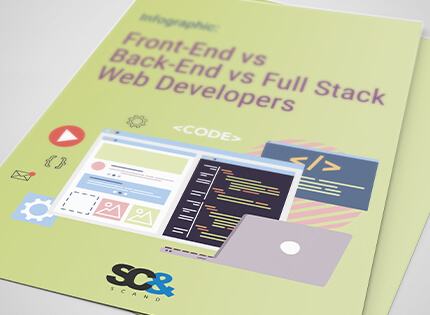 What's the difference between front-end, back-end, and full-stack web developers, and what can you expect from each in terms of skill set and daily work? Discover in this infographic.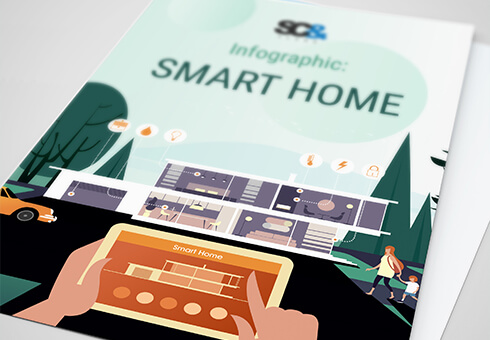 Smart technologies are becoming inextricably woven into our homes and lifestyles due to their rapid advancement. In this infographic, we explain how smart homes are taking on the world.