Custom Healthcare Software Development Services
SCAND has a credited history of providing full-cycle IT services to clients in the healthcare industry. Acting as a healthcare software development company, we deliver solutions that work as precise and accurate as surgeons do.
Healthcare App Development Services
Our healthcare software solutions are aimed at accelerating innovations and digitizing processes in hospitals, multi-location clinics, rural medical centers, blood processing organizations, individual doctor's offices, and medical technology companies. Custom healthcare software development services at SCAND cover everything from consulting to maintenance and support of the delivered solutions.
We offer the following healthcare development services:
Custom medical solutions development
IoT healthcare application development
Web and mobile medical software development
Business Intelligence Software for Healthcare
Mobile Healthcare Applications
Enterprise Software Systems in Healthcare
Healthcare Application Development
Healthcare Web App Development
At SCAND, we create web applications responding to today's toughest healthcare problems. Taking advantage of the latest coding languages, our technical experts deliver web applications that build our clients' value for current and potential patients, as well as enhance the workflow and facilitate management processes.
Healthcare Mobile App Development
Our expertise covers both iOS and Android healthcare application development. Healthcare mobile development at SCAND includes creating a variety of apps, starting from those that allow our clients simply enjoying the convenience of having a smartphone working for their health to AR/VR mobile apps providing an opportunity to polish surgical skills and educate interns.
Our Healthcare IT Solutions
While the names of our clients and developed software are protected by strong NDAs, here are some examples of solutions we've delivered to healthcare and medical organizations.
BI Solutions for Data Analysis
Having a vast Big Data expertise, we develop healthcare IT solutions for medical data analysis that can be used for predictive analytics and quick diagnosis, finance management, and as a tool for medical researches.
Healthcare Solutions for Doctors
Healthcare workplace solutions we deliver are aimed at automating daily routine and enabling care coordination for nurses and doctors. Our goal is to digitize medical information, so clinical pictures of patients become quickly and easily accessible for doctors. Solutions we develop work both on desktops and mobiles.
Healthcare Solutions for Patients
Knowing about the importance of patient-doctor connection, we develop healthcare IT solutions aimed at managing patient data throughput and improving their experience, reducing operational waste, and complimenting electronic medical records. Healthcare software solutions we deliver allow patients to schedule appointments, as well as to track and share health, lab results, and medications.
Medication and Supply Management Solutions
SCAND delivers medication and supply management solutions aimed at streamlining and automating medication and supply processes. Our software allows healthcare organizations to prevent medication errors, reduce inventory waste and improve safety.
AR/VR Healthcare IT Solutions
Our augmented reality app development for healthcare includes integrating 3D imaging with AR/VR devices to help healthcare organizations in treating patients, ensuring advanced diagnostics, educating patients and interns, and mastering skills in the most innovative way.
How to start working with us?
Here are some highlights from our client reviews:
"I found Scand to be very enthusiastic and knowledgeable."
The web application exceeded expectations. During the lengthy engagement, the team at Scand remained on top of development, fixing any issues no matter the time of day. Their communication style was effective for the partnership.
"The quality of work is unmatched."
Scand continues to be a valued partner of the client and delivers satisfactory work. They have great communication skills and manage everything well. Working well with the client's framework, everything goes above and beyond. They consistently show commitment to their work.
"I have been impressed by the high level of technical skills as well as great communication skills."
The development was a success, meeting the expectations of the internal team and the third party client. Scand communicates effectively to ensure both teams are on the same page. The team is creative and knowledgeable.
"They're one of the best companies that I've experienced."
The finished platform is excellent, was delivered on time, and to the expected quality standards. The team is dedicated, works efficiently through an agile methodology, and is skilled at what they do.
"They just want to do good work."
SCAND consistently delivered all requirements to standard and their efforts improved the website's efficiency and productivity. The team is personable and engaged with a professional, dedicated, and respectful work ethic. They are smart, reliable, and extremely skilled in development and coding.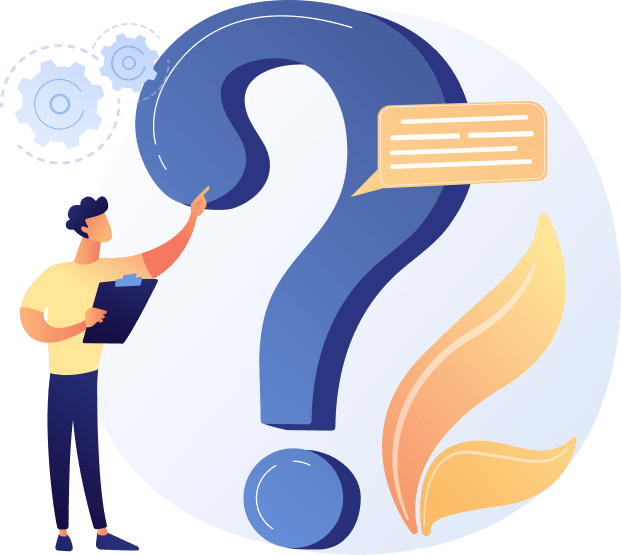 Need Healthcare Software Development?