Vue.JS Development Company
In case the best possible framework for your project is Vue.JS, SCAND front-end development team is ready to work with it and deliver a perfectly working application.
Vue.JS Development Solutions
Among the reasons why our development team actively utilizes Vue.js for different-sized projects are the trendy character and progressive nature of this JavaScript framework. Here are some of the Vue.JS-based solutions we offer:
Our front-end software developers are skilled at making robust and reliable apps with the help of the Vue.JS framework as well as other top technologies.
SCAND offers the development of web applications for a wide range of industries and purposes: from a parcel delivery service to a trading platform where dealerships, businesses, and individuals can interact with each other.
Being a custom software development company, we also have experience in creating our own products like an open-source dependency injection library for Vue.js. So, if there is a need for building new development tools, SCAND is ready to help.
In case your development team needs more software developers with proficiency in Vue, SCAND is here to help. Our engineers are ready to start working on your project as a part of your development team.
Besides the fundamental advantages of Vue.js which have encouraged SCAND to delve into the framework, there are also key benefits for the development flow and further maintenance: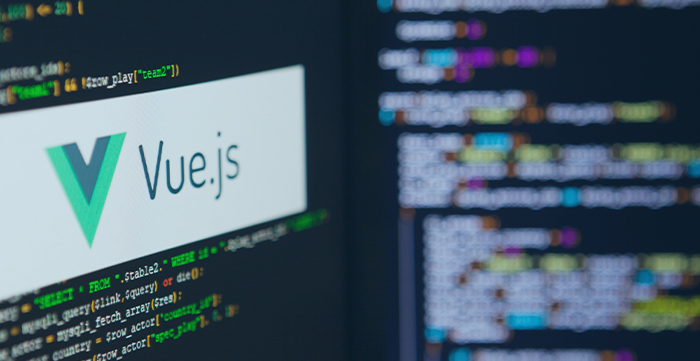 The smooth learning curve, approachable by novice users.

Availability of documentation related to Vue.js and its highlights.

Extensive community of Vue.js followers, which guarantees resolving questions on the subject without efforts, getting immediate feedback, etc.

Quality and modern UI kits for Vue.js, including Material Design.

Vue.js's out-of-the-box transitions and functions called lifecycle hooks that are used for creating complex animations.

Facilitating the process of UI building for multiple products. To that end, Vue.js might serve as a plugin as well.

No tricky requirements to the technology stack; therefore, Vue.js can be used in any project.

Support of a project made with Vue.js tends to be flawless. There are no issues with grasping the project details.
How to start working with us?
Need Vue.js Project Development?