Desktop Application Development Services
We handle the projects of different complexity: from low-level software development to developing user interfaces with .NET, Objective C, and Qt.
Custom Desktop Applications
SCAND has accumulated significant expertise in developing desktop applications for Windows, Linux, and MacOS platforms. Among them are various addins for Adobe (Acrobat, InDesign, and Illustrator) and extensions for Microsoft Office as well as different plugins for a number of Internet browsers.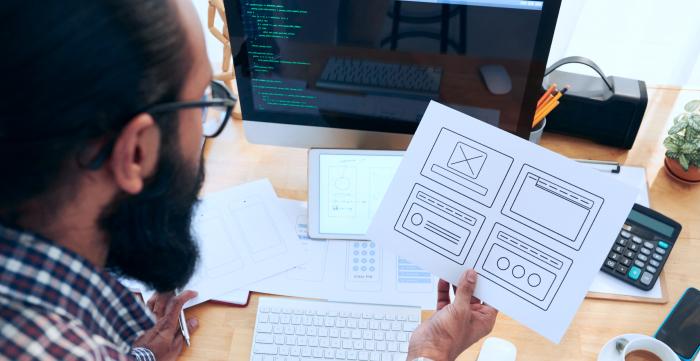 Among the custom desktop software apps we create are:
System extensions, addins, and plugins for Outlook, Skype, Adobe Acrobat, Adobe InDesign, Adobe Illustrator, Adobe Photoshop, XTensions for QuarkXPress, etc.
Well-structured and effectively extensible solutions: custom plugins, scripting, custom DSL, encryption software, etc.
Open source extensions for Firefox, Chrome, Apache libraries, Grails implementation, etc.
Desktop Application Development Services
Our specialists are keeping pace with the most up-to-date technologies and have a proven track record in developing complex desktop applications for a variety of platforms. We examine your product's objectives and suggest the best solution in terms of functionality, extensibility, and maintainability. In case any additional work is needed, we are ready to assist.
How to start working with us?
SCAND's Proprietary Desktop Products
Besides desktop application development for our customers, we succeed in finding time and resources to develop our own products and make them highly competitive, valuable, and innovative.
Outllok4Gmail is an Outlook add-in that helps to perform Google calendars, contacts and task sync with Outlook.
Learn More
PubTyper is the answer to the question on how to merge PDF files in Adobe, as well as files of any other Adobe-supported format.
Learn More
WinGPG is a tray-based classical Windows application, Windows NT Explorer shell extension, and a classic GPGv2 distribution.
Learn More
Looking for a Desktop Application Development Company?