Looking for Ember.js framework for your project or need a team of Ember developers? We are here to help you with your initiatives.
Ember.js Development Services and Solutions
Our team of JavaScript developers uses the Ember framework when it is the best tool for satisfying our clients' requirements. Here are just some of the solutions we offer:
Our front-end software developers are skilled at making robust and reliable apps with the help of Ember.Js and other top technologies.
Ember programming, as well as programming with other JavaScript frameworks, can be used for the development of web applications of different complexity, SPA (single page applications), plugins, and add-ons.
In case your development team needs software developers with proficiency in Ember, SCAND is here to help. Our engineers will be glad to apply their knowledge and get new experience while working on your project as a dedicated team.
Pros and Cons of Ember.js Development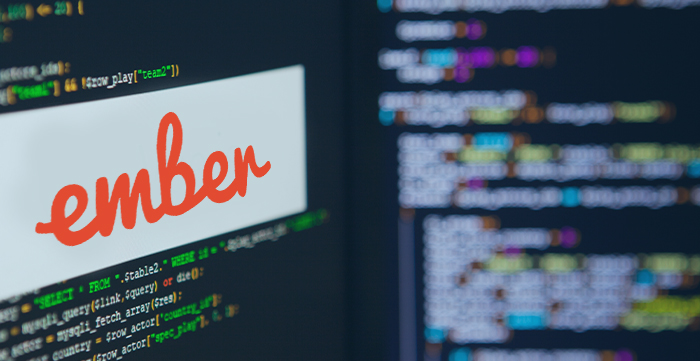 Once Ember developers are familiar with the framework's established conventions, the technology provides some significant advantages:
It makes the process of development very productive.
It provides easy testing, allowing Ember.js developer to simply choose a test runner to use and then immediately start writing and executing.
Although the advantages of Ember development are undeniable, there is one significant disadvantage:
How to start working with us?
Need Ember.js Development?