Ember.js Development Company
Looking for Ember.js development company? Get expert help and accelerate your development team with SCAND Ember.js developers.
Ember.js Development Services
We utilize the full capabilities of Ember.js alongside other JavaScript web application frameworks to create lightweight, sophisticated, secure, and user-driven interfaces for the most complex projects.
Our team of JavaScript developers uses the Ember framework when it is the best tool for satisfying our clients' requirements. Here are just some of the solutions we offer:
Front-end development
Web application development
Staff augmentation
Outstaffing
Ember.js Development Services and Solutions
We bring together our UI/UX expertise and our seasoned development team to build an app that addresses the needs of your business. We've worked on projects for companies included in the Fortune 500 list, as well as for leaders of such industries as eCommerce, FinTech, and Healthcare. Here are just some of the solutions we offer:
We provide Ember.js development services to make robust and reliable apps for our customers upon request.
Ember programming, as well as programming with other JavaScript frameworks, can be used for the development of web applications of different complexity, SPA (single page applications), plugins, and add-ons.
How to start working with us?
Why Clients Hire Our Ember.JS Developers
Regardless of the project's size and complexity, quality is our top priority. If you hire Ember.js developers at SCAND we will ensure that your needs are covered in the most efficient way.
Today there are 250+ qualified, talented, data-driven software engineers to choose from at SCAND. We offer Ember.js development services and create efficient software solutions tailored to our clients' business goals.
Our hourly rates are much lower than they are in Western Europe and the US. Also, outsourcing software development services offered by SCAND eliminate extra expenses on infrastructure, office, salary, and training.
SCAND Ember.js developers are fluent in English. Although we don't claim to sound like native speakers, our accent is clear and easily understandable.
Trusted Technology Partner
We focus on your long-term business strategy to ensure your app can adapt to the changing market demands. We ensure complete project transparency from the very first day.
Once Ember.js developers are familiar with the framework's established conventions, the technology provides some significant advantages as well as disadvantages.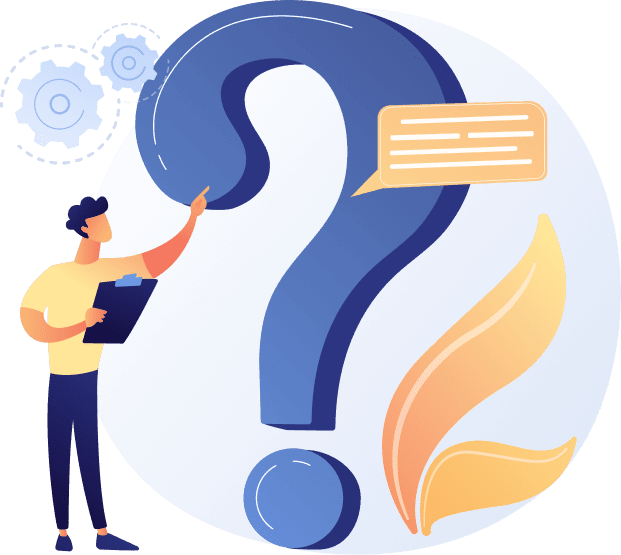 Need Ember.js Development?