We have relevant expertise in developing 2D and 3D CAD software solutions that have been applied in many industry domains.
CAD software helps to facilitate the design and deployment of the final product to the market and improve ROI as the whole process is boosted. Our developers have been building CAD programs, CAM/PLM/CAD applications, and various add-ins and plug-ins for our customers worldwide.
We explore your concept, carry out the analysis and simulations, perform all the engineering calculations, and turn your ideas into reality using such programming technologies as C/C++, C#, and Java.
We develop CAD systems that could be easily integrated with Solidworks, AutoCAD, Actify, and other CAD solutions. We have professional experience in the visualization of CAD data saved in all popular file formats. Our expertise areas include using Tech Soft 3D HOOPS Visualize & Exchange libraries. Our team produces interactive data visualizations of manufacturing data for the web environment with the help of Data-Driven Documents framework (D3).
2D/3D CAD Software Development Technologies & Tools
SCAND CAD development team utilizes a variety of tools and technologies to create top-class software for our clients. We create solutions aimed at creation, modification, and optimization of the design processes.
How to start working with us?
CAD Development Expertise
Our CAD software developers thoroughly analyze project requirements and suggest the best technology stacks and solutions to develop highly-efficient and easily integrated solutions.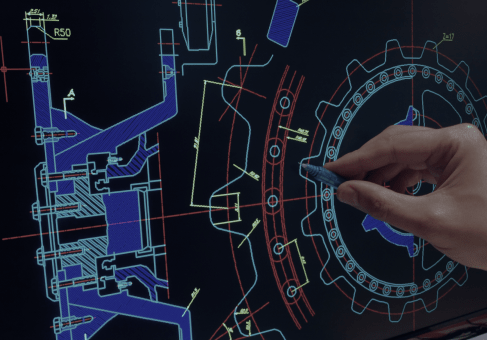 We develop CAD applications that help to investigate CAD models, smart dimensioning, section and exploded views. Advanced analysis functions for materials, draft angles, model comparison, model weight, volume, surface area calculations billing, and so on.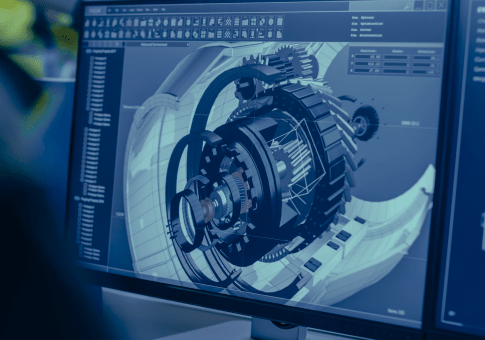 CAD Visualization Software
Another sphere of SCAND's expertise is the development of CAD visualization software. We have created online CAD viewer and collaboration tools that help to share models across internal/external teams, capture user views, and effectively communicate through feedback and change requests.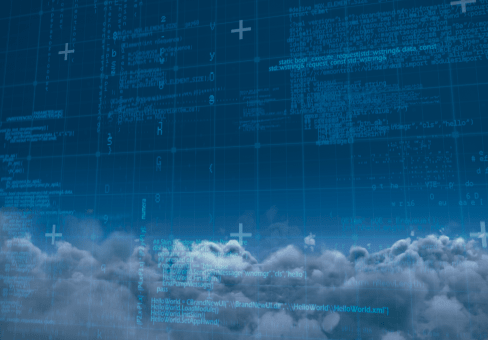 Data Management Solutions
We are capable of building data management solutions that provide the centralized repository and enable Enterprise Data Discovery, an efficient search for manufacturing product information. The solutions share files, optimize the flow of the data throughout the product lifecycle, and help to explore relationships between the associated data and navigate through connected or related information.
""I have been impressed by the high level of technical skills as well as great communication skills."
The development was a success, meeting the expectations of the internal team and the third party client. SCAND communicates effectively to ensure both teams are on the same page. The team is creative and knowledgeable.
Managing Director, Software Solutions Provider
"They have the ability to tackle a wide array of technical items."
Scand successfully completed the multiyear project within the parameters and allotted time. The team worked well autonomously, offered design improvement ideas, and practiced independent thinking. Their experience, breadth of expertise, and reliability set them apart from competitors.
President at Computer Consulting Firm
"They are extremely friendly, helpful, and open to finding the best solutions."
Scand's solution is the very foundation of the company, and it's utilization and prominence regarding revenue are both telling. Their project management is effective and adaptable, and communication comes with ease. An in-person meeting with their team ensures timely and accurate delivery.
CEO, IT Company
"SCAND has outranked every other software development company we've worked with."
Extensive resources and reliability helps SCAND meet all expectations in this long-term partnership, and their engine allows companies to reduce marketing departments by 50%. A broad skill set and the ability to work remotely are also notable qualities. They're an invaluable partner.
Director of Product Development, Financial Industry
"They just want to do good work."
SCAND consistently delivered all requirements to standard and their efforts improved the website's efficiency and productivity. The team is personable and engaged with a professional, dedicated, and respectful work ethic. They are smart, reliable, and extremely skilled in development and coding.
Founder, Social Network Company
"They're one of the best companies that I've experienced."
The finished platform is excellent, was delivered on time, and to the expected quality standards. The team is dedicated, works efficiently through an agile methodology, and is skilled at what they do.
CTO, Automotive Firm
Need CAD Software Development?