Progressive Web Application Development
Need to develop a PWA? SCAND team has an impressive experience in PWA development and will be glad to assist you with your projects.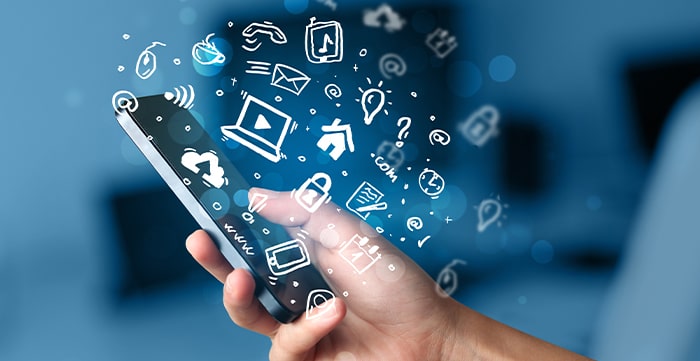 SCAND web development team considers PWA to be the future of web applications for the B2C and B2B segments. Here are some of the services we offer as a PWA app development company:
The main advantage of PWA is the native-app user experience available in the browser. It also reduces the time and money spent on development as the same code runs across all the platforms and devices. PWA allows taking advantage of Google search and keeps working offline or with a poor network connection.
The technology stack our PWA developers use includes but not limited to:
Our software engineers have gained great proficiency in progressive web application development for the past years. The solutions we have experience in, are the following:
We have been creating PWAs for a variety of e-commerce organizations and helped them to provide their customers with the best possible user and shopping experience right in the browser — the most used tool for goods searching.
We offer the development of PWA for different types of media. No matter what content you provide, the users will be able to enjoy it even in case of having poor or no network connection.
Being a PWA development company, SCAND offers to build social network solutions to ensure quality communication between people in various situations: from colleagues of a particular enterprise to the visitors of the zoo.
If you want to hire progressive web app developers, SCAND is the right place to search for them. Our software engineers can work both as a dedicated team or a part of your development team.
How to start working with us?