SCAND is an IT outsourcing company located in the center of Europe, the home for the best IT universities and highly qualified specialists in computer sciences, mathematics, and related fields.
SCAND Ltd. is a software development company in Warsaw, Poland. The company is focused on custom software development outsourcing across multiple technologies including .NET, Java, PHP, JavaScript, and C++. With more than 20+ years in IT and 700 successful projects for dozens of customers globally and over 250 highly experienced engineers on board, we are rated as one of the top software outsourcing companies in Eastern Europe.
We have a strong team of software developers, business analysts, QA engineers and project managers who support our customers at each phase of the development process, from the requirements analysis to the project release. Our people are our main asset thus we are constantly improving their skills and knowledge to grow their professionalism and to stay up-to-date in this ever-changing IT world.
We endeavor to keep all of our team members highly motivated and create favorable conditions where our specialists can upgrade themselves and achieve their professional aims successfully.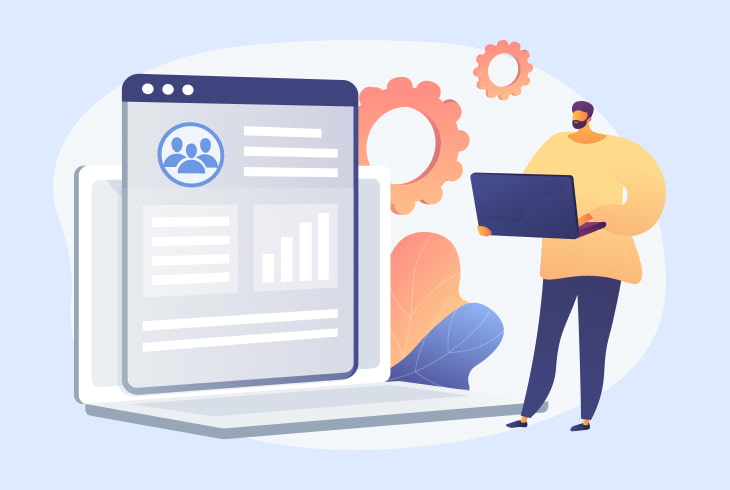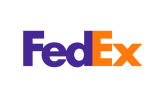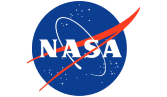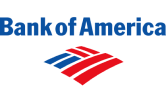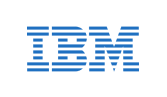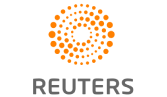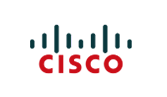 Being a customer-oriented software engineering company we implement best-in-class practices for our clients to succeed. For 20 years' history, we have managed to compile an impressive list of global customers: NASA, IBM, Cisco, FedEx, Bank of America, Dresdner Bank, Reuters, Yahoo!, Siemens, Merrill Lynch, and many other Fortune 500 companies.
Video Reviews from Our Clients
John W.

Owner, Digital Media Production
" It was a real pleasure for me to work with them."
"SCAND works as a sophisticated and perfectly balanced mechanism built up for efficiency and result. Outstanding skills in a variety of technologies, brilliant project management on all stages and excellent feedback! It was a real pleasure for me to work with them. Their technical knowledge and expertise level is excellent, and it's almost unbelievable to see how deeply they analyze your problem, how they organize their work and listen to you all the time. So you get what you want right on time".
Tom B.

Product Manager, Advertising Agency
"SCAND delivers the highest quality services available on the market."
"SCAND delivers the highest quality services available on the market. You know, all these deadlines, task reviews, security requirements, and time lag — the team was always up to the challenge. All the tasks assigned were completed with no exceptions and I've never been bothered with any minor issues as they all had been solved right away".
Here are some highlights from our client reviews:
"I found Scand to be very enthusiastic and knowledgeable."
The web application exceeded expectations. During the lengthy engagement, the team at Scand remained on top of development, fixing any issues no matter the time of day. Their communication style was effective for the partnership.
"The quality of work is unmatched."
Scand continues to be a valued partner of the client and delivers satisfactory work. They have great communication skills and manage everything well. Working well with the client's framework, everything goes above and beyond. They consistently show commitment to their work.
"I have been impressed by the high level of technical skills as well as great communication skills."
The development was a success, meeting the expectations of the internal team and the third party client. Scand communicates effectively to ensure both teams are on the same page. The team is creative and knowledgeable.
"They're one of the best companies that I've experienced."
The finished platform is excellent, was delivered on time, and to the expected quality standards. The team is dedicated, works efficiently through an agile methodology, and is skilled at what they do.
"They just want to do good work."
SCAND consistently delivered all requirements to standard and their efforts improved the website's efficiency and productivity. The team is personable and engaged with a professional, dedicated, and respectful work ethic. They are smart, reliable, and extremely skilled in development and coding.
How to start working with us?

SCAND has opened a new office in Warsaw, Poland!
In order to accommodate future growth and leverage the country's diverse high-tech talent pool SCAND has opened its office on the polish market. New office expansion enables our company to accelerate growth in software development and customer support.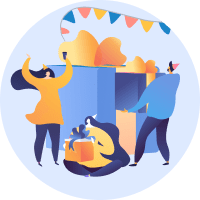 SCAND turned 20 this year!
We've carried out over 700 projects for more than 300 clients from all over the world. We are proud to be listed in top rankings by unbiased and professional organizations. We've released an open-source BPM workflow tool - Flowrigami.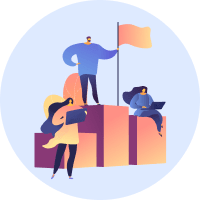 SCAND is ranked as a top service provider in Eastern Europe on Clutch.
We keep gaining expertise in all the innovative technologies including IoT, AR/VR, blockchain, Big Data, and many more.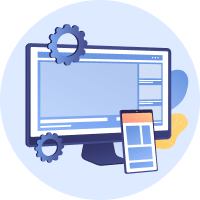 SCAND releases 5 more proprietary products.
This list includes MathML Kit, a formulas support tool for InDesign documents, and EpubCloud — cloud storage that allows hosting, storing, and sharing EPUB files for their further reading from various devices, including desktop and mobile.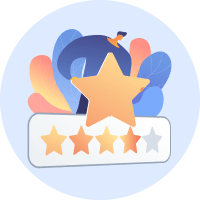 The company passes the ISO 9001 and ISO 27001 certifications and reconfirms the quality of its services.
We are the company with over 300 employees that are actively working with over 50 clients worldwide and looking forward to starting new projects.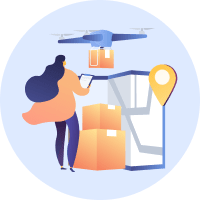 SCAND starts a large new project in the logistics industry.
It is a software solution developed in cooperation with a large Scandinavian government organization in a field of supply chain management.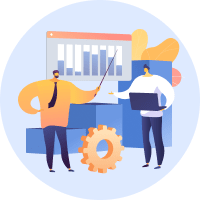 The company achieves its all-time highest number of employees.
Now there are more than 250 software developers, QA engineers, HR and project managers, and other team members.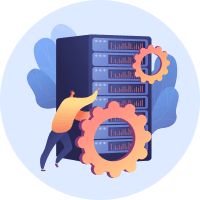 Our development team finishes the first project in the field of Big Data.
This project involves both Apache Spark and Hadoop.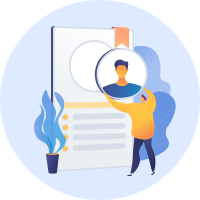 The number of company's employees reaches over 200 specialists.
We actively enrich our expertise in web, mobile, and desktop app development across various industries.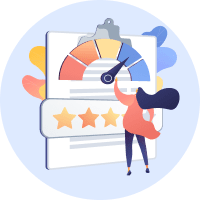 SCAND receives the ISO 9001:2008 quality management standard certificate.
This certificate allows the company to better organize its internal structure and processes, improve the quality of its services, and as a result, increase customer satisfaction.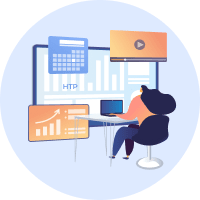 SCAND becomes a member of the Belarus Hi-Tech park (HTP).
We've carried out over 700 projects for more than 300 clients from all over the world. We are proud to be listed in top rankings by unbiased and professional organizations. We've released an open-source BPM workflow tool - Flowrigami.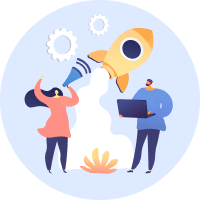 We were engaged in web mashups and cloud-computing projects for US start-ups.
We developed a facility management system for a European corporation and released several software products: Phoebius (a PHP framework), SkyRemote, SVG Kit for Adobe Creative Suite, and some others.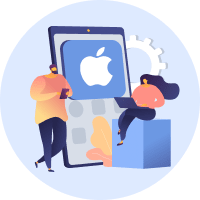 SCAND forms a new group of developers for the iPhone mobile platform.
We also developed a Web 2.0 application resembling webOS using Ajax and Dynamic HTML. We attracted new customers from the publishing sphere and grew up enough to establish another Minsk-based office.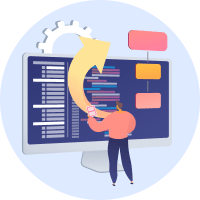 SCAND further works out its major .NET and Java development concepts.
The company introduced Agile and Scrum methodologies into most projects and launched several projects for which 2008 top-notch technologies such as WPF, Silverlight, Groovy, Grails for Java and Python were applied.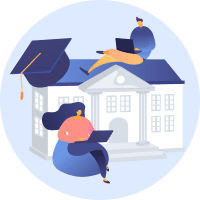 We established a joint hi-tech laboratory with a major Belarusian IT university (BSUIR).
We were intensively using .NET and developing several system drivers for a large US-based company.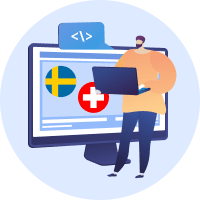 SCAND started several projects for new Swedish and Swiss customers.
We also opened a PHP department. Since the beginning, this department was actively using JavaScript and developed a couple of own frameworks for RAD.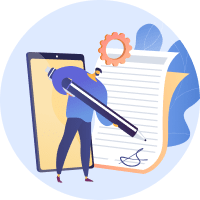 SCAND won a project for a major Japanese corporation, which later results in new contracts with other customers in Japan.
In 2005, we also started cooperation with a major US-based manufacturer of hand-held devices and formed a department of mobile software development.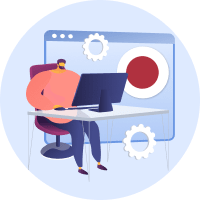 We continued to broaden the geography of partnership.
In order to establish new business relationships, we created a Japanese version of our website and started an active marketing campaign in Japan.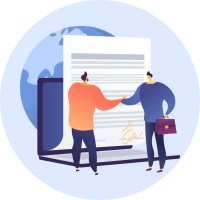 We focused on establishing a long-term relationship with EU and American companies.
A number of companies that have become our partners during that period are still working with us.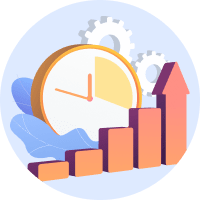 The quality of our services resulted in the fast growth of the company.
In 2002, the personnel consisted of about 20 employees. We started to invest in the development of our own products, mostly related to the Java components for RIA.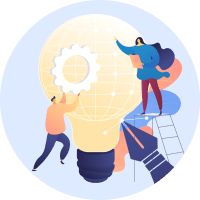 Yet a small team started the development of own products.
These were our own version of JSP and an Open Source implementation of applets for creating web-based applications with a rich user interface – AWT eXtensions.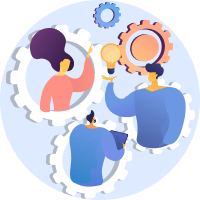 Scand Ltd. was founded in September 2000 by a group of enthusiasts.
From the very beginning, the company specialized in custom software development, mostly in Java and C++.
You can find some quick facts about SCAND in our brief executive summary. For more detailed information check our corporate brochure.
Being located in the center of Europe, SCAND is considered to be one of the most reliable and experienced software outsourcing companies for the following reasons:
Today there are 250+ qualified, talented, data-driven software engineers working for SCAND. We offer outsourcing software development services and create efficient software solutions tailored to our clients' business goals.
Our hourly rates are much lower than they are in Western Europe and the US. Also, outsourcing software development services offered by SCAND eliminate extra expenses on infrastructure, office, salary, and training.
SCAND outsourcing developers are fluent in English. Although we don't claim to sound like native speakers, our accent is clear and easily understandable.
IT outsourcing company SCAND has been certified according to the ISO 9001:2015 quality management and ISO/IEC 27001:2013 information security management standards.