Welcome to our news page! Here we share our latest achievements and insights, past and upcoming events as well as blog posts.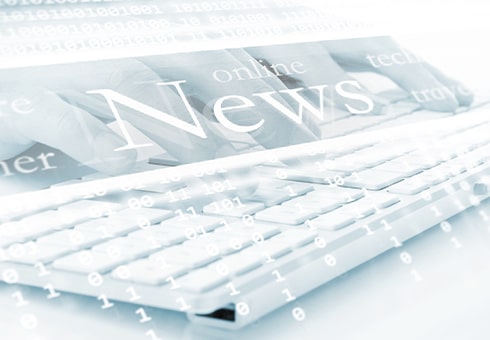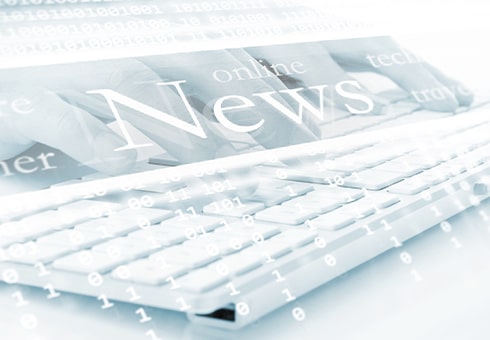 New version of TabBar is released.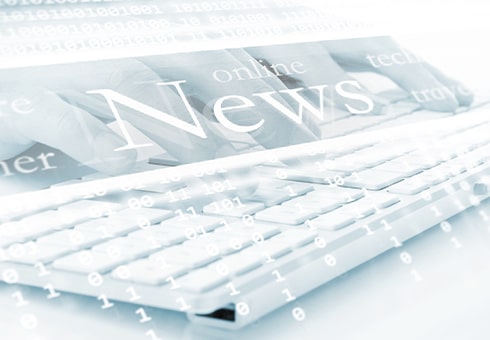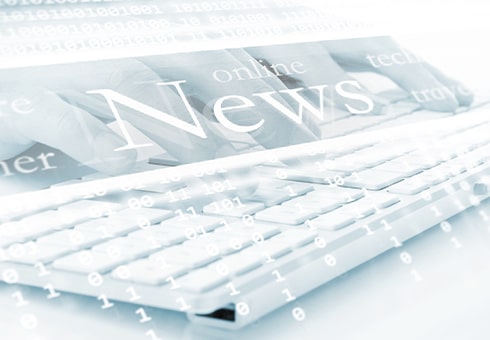 Second version of Jasper is finally released!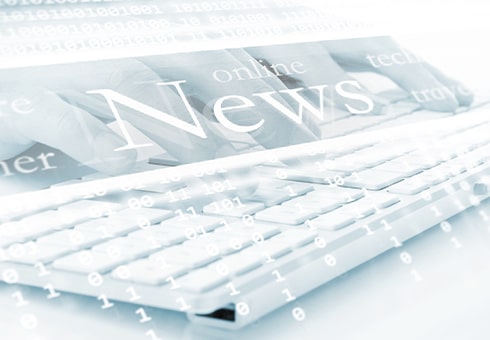 New applets are added to the Download section: Histogramm and Graph.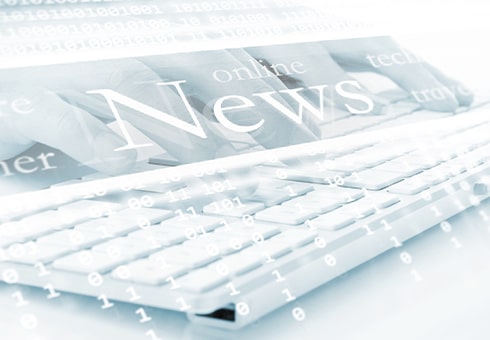 We deploy new version of Prosys, supporting e-mail exchange.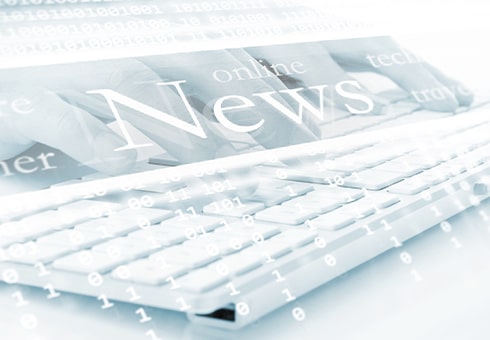 First release of LOP – the advanced Web-based reporting system.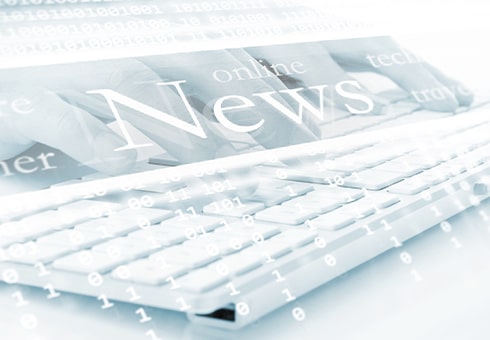 SProxy – advanced proxy module for Apache – is ready for deployment.