EpubCloud
empowers you to effortlessly share and monetize your content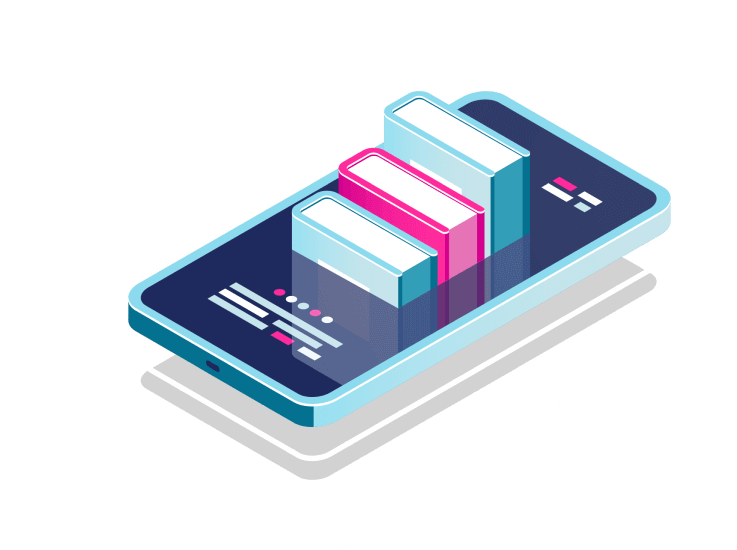 About Product
EpubCloud is a combination of the Cloud Storage and EPUB Reader that allows hosting, storing, and sharing EPUB files for their further reading from various devices, including desktop and mobile.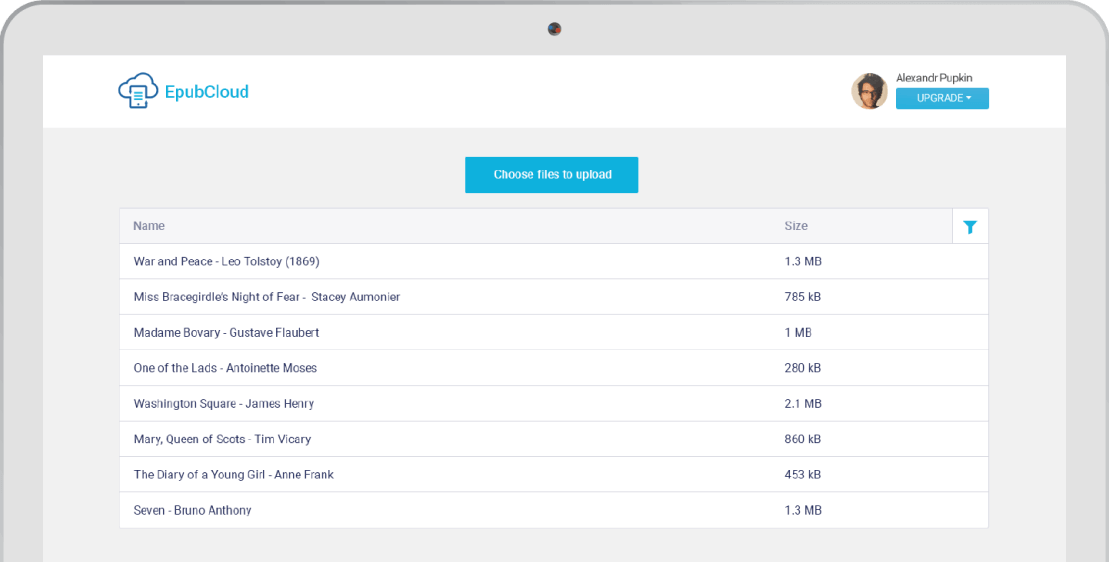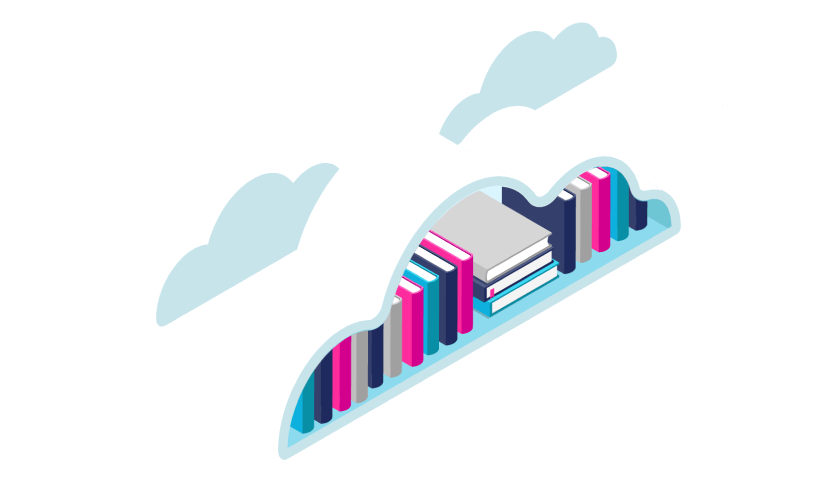 How It Works
Log in

A user logs into the AWS cloud library using the admin panel and gets an opportunity to upload the content to the AWS cloud storage.

Download the application

The EPUB Reader app is downloaded directly from the product homepage.

Store and share

EPUB files are ready for storing, sharing, and reading from the AWS cloud library.
Cloud Storage
The Cloud Storage is designed for the AWS-based EPUB book hosting with the ability to upload your own books in the EPUB format. It has mobile and desktop clients. Depending on your plan you have an opportunity to get additional options.
The service might also cover DRM support and integration with corporate services and custom billing if needed.
| Features | Demo version | Corporate version* |
| --- | --- | --- |
| Social network authentication | Google | Facebook and Google |
| Storage | Up to 100MB | No limits |
| Storage per book item | Up to 10MB | No limits |
| Traffic storage | 1GB of data per month | No traffic limits** |
| Reader availability | Android reader | Android and iOS readers |
| OS compatibility | Web-based personal library maintenance | Windows, MacOS, and Linux Qt/QML-based reader |
| Customer support | Email | Email, Skype, and phone |
| Rental and time limits support | | |
| Library maintenance and an administration portal | | |
| Permissions, book uploads, per-user/per-device permissions support | | |
| DRM management | | |
| Bulk uploads | | |
| Real-time billing reports | | |
* Upon the client's request, some functions could be a subject of development and integration with the corporate infrastructure.
** All hosting expenses will be added into the monthly billing.
We can efficiently configure and create new modules if requested by the client.
EPUB Reader
EPUB Reader is the application to easily open, read, and manage e-books in the EPUB format stored in the cloud. We have integrated the epuBear Reader with the AWS cloud storage to download and display the EPUB books.
It is included in the EpubCloud package and fully customizable so that background, logo, or any other elements can be tailored to the clients and their requests.
Functions
Opening EPUB 2 and a part of EPUB 3 documents
Getting EPUB document info
Going to a page and chapter
Opening internal and external links
Changing the font size
Choosing between a single and double-page mode
Applying a night mode
Supporting Latin, Cyrillic, and hieroglyphs
Applying bookmarks
Text searching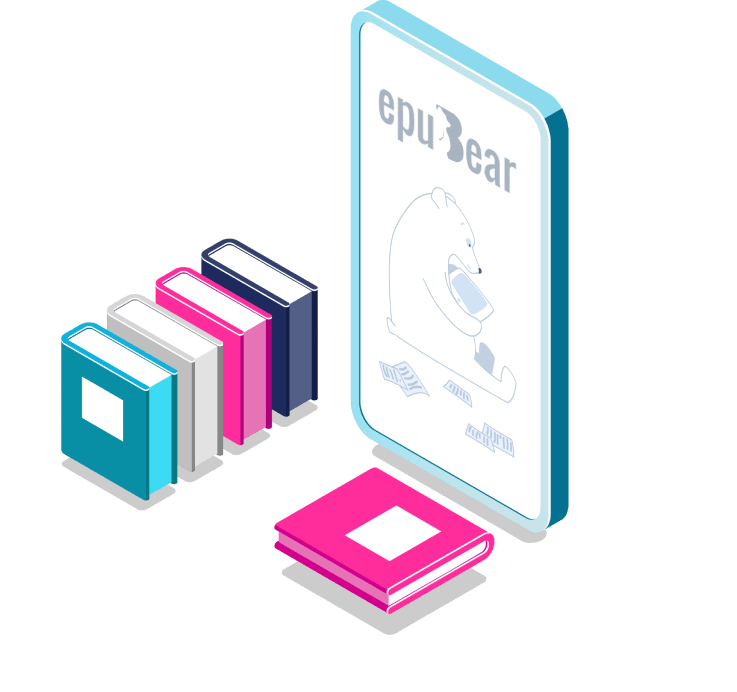 Architecture
All books are uploaded to the AWS cloud storage which is connected with the EPUB Reader application. We provide you with the customizable APK so you are free to distribute the books to the target audience.

Getting Started
To start using EpubCloud please choose one of the following options:
You can also try our EpubCloud free using its demo version.
Select Your Plan
Below, you can choose any of the available billing plans according to your requirements and demands and get access to extra features, e.g., content sharing.
Trial
20 books
5MB/book
No sharing
No DRM
Google account
Enterprise
Customizable
Private Cloud
SLA support
DRM
Sharing
Individual
If none of the mentioned plans fit you let's discuss an individual plan.