Welcome to our news page! Here we share our latest achievements and insights, past and upcoming events as well as blog posts.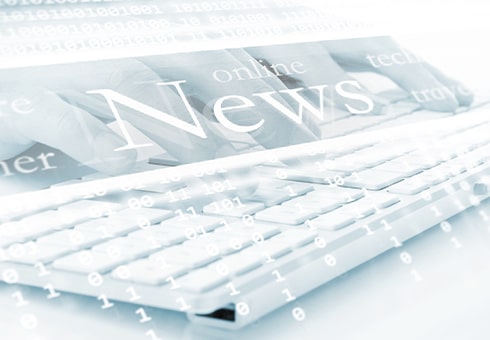 We are going to visit COMDEX Fall 2002 in Las Vegas. More fun, more work.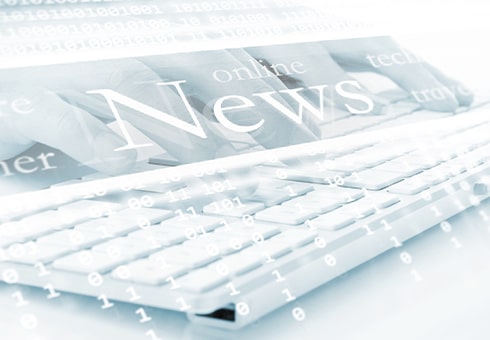 More products in development. IE_CBar will make navigation much easier!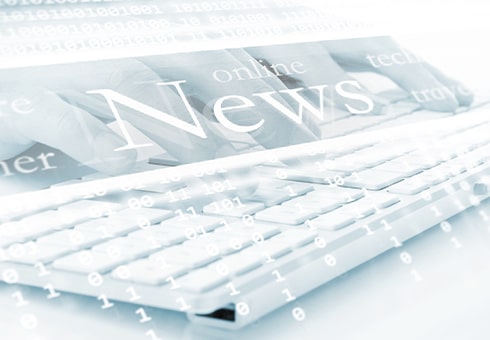 Scand began work on an advanced file system filter driver for Windows.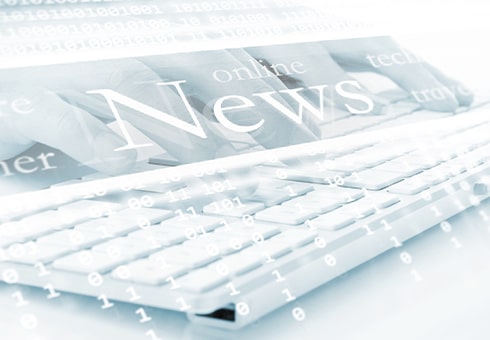 We announce second release of SPROXY – Apache module, now compatible with Apache 2.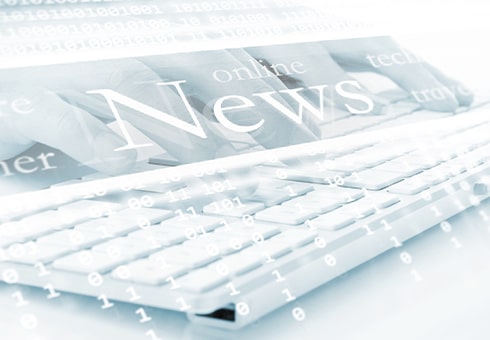 WebHelp – new product for easy help generation.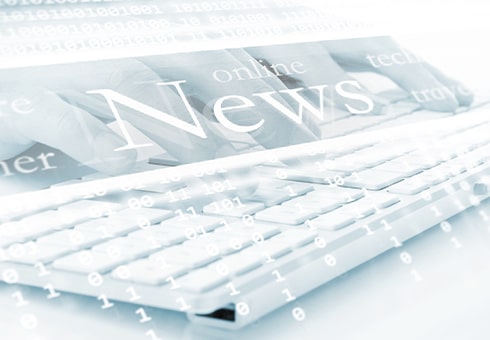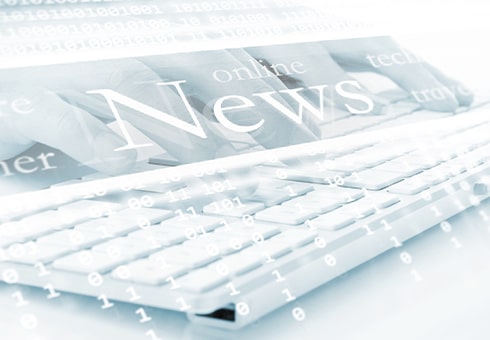 AWT eXtensions "awtX" is now available for download.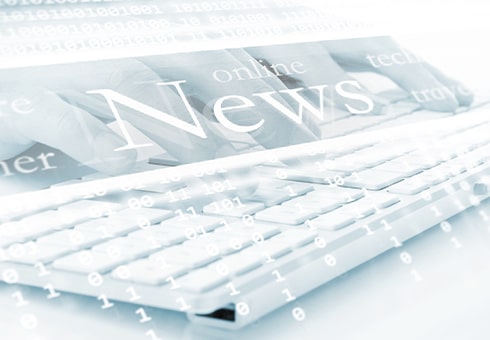 UserMan module shows advantages of using our AWTX applets in Web-based applications.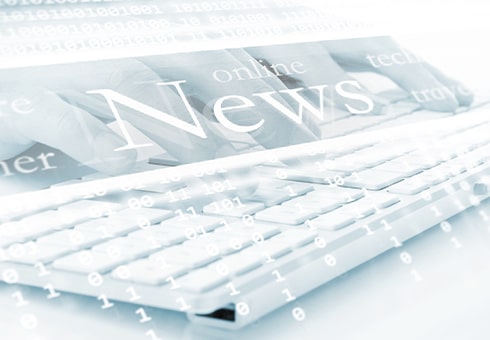 New applet – component MenuBar – is released.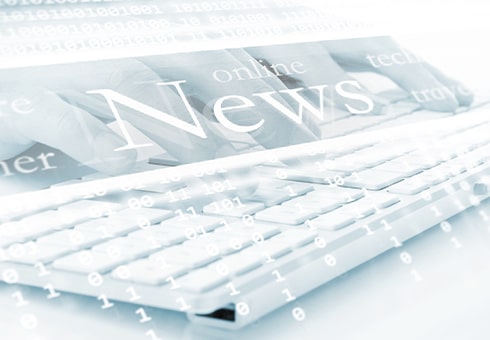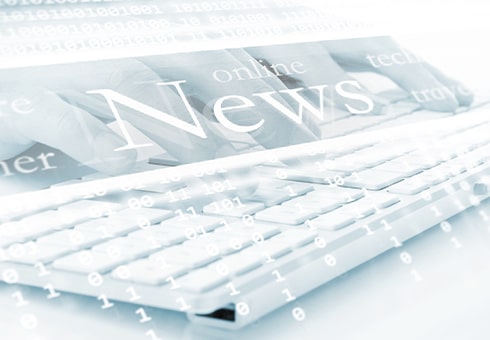 New version of TabBar is released.