Although nowadays there are thousands of ready-made logistics software solutions available on the market, their customization often requires significant time and money investments. Thus custom logistics solutions development remains in demand. But to get the utmost of a logistics development provider and receive a tailored software solution in the end, it is inevitable to have a mature strategy on how to create custom logistics software.
Having extensive experience in logistics management software development, SCAND professionals would like to share knowledge on how to define the best strategy for your business. But first, let us show you what benefits your business can get out of a tailored logistics solution.
Benefits of Logistics Software to Business
Basically, advanced logistics management solutions help companies in procedures automation, products flow improvement and inventory management while minimizing delays and ensuring full traceability and visibility into the supply of goods. Some more benefits of tailored logistics management software are below:

What Basic Features Any Logistics Solution Should Have?
It is important to understand that not all logistics software solutions are created equal. The basic features of any logistics software are:
Multi-User Architecture
Invoicing and Contract Control Functionality
Real-Time Inventory Control and Visibility
Automated Vendor-Managed Inventory Management
Real-time Logistics Tracking
Comprehensive Reporting
How to Store Data?
Logistics software solutions can be divided into on-premises and cloud-based ones. Although most of the modern solutions are tend to be cloud-based, on-premises data storage ensures easy customization. A picture below shows contrasted highlights of these two options: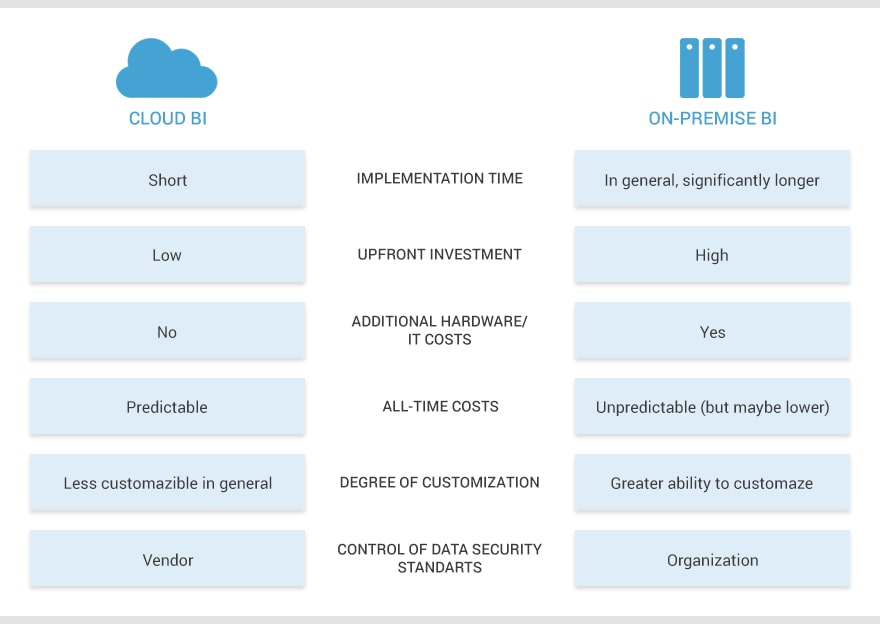 Additional Functionality
Besides basic features that make logistic software compatible and worthy of development, custom features allow receiving perfectly crafted solution tailored to the specific needs of any business. Here is a list of additional modules:
Manufacturing Execution System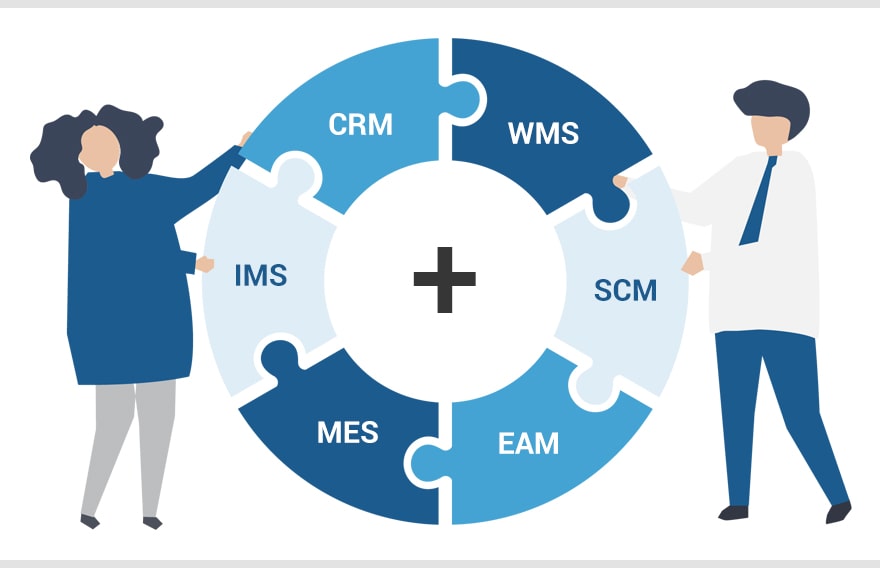 Logistics Mobile App, Worth It?
Since modern logistics management solutions are used to generate real-time data, developing a mobile application is definitely worth your company's time and money investments. Logistics mobile app development ensures that each participant of a complex logistics process will enjoy unlimited access to the system at any time, from any place and from any connected device. In other words, logistics mobile app development can be seen as a way to facilitate seamless transportation and better customer service. There are even more benefits: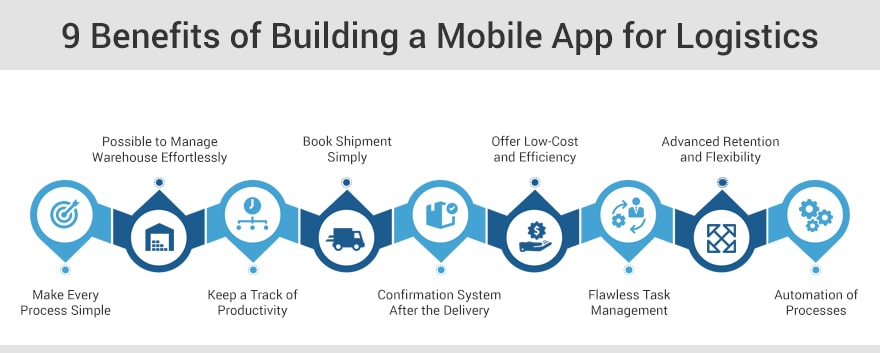 Logistics Development Service Provider
Once all the listed above steps are taken into consideration, the last and the most strategically important one — to find a reliable service provider. Things to pay attention to:
Vendor past experience
Relevant portfolio
Excellent testimonials
High level of communication
Among numerous successful software development projects SCAND has completed, the following were delivered to customers in logistics and transportation industry: Parcel Delivery Service, Procurement Management System, Courier Services Application, Microservices-Based Taxi App, Mobile App for Items Inventory and many more.
Working on each project at SCAND means ensuring that our solution will help our customers in managing their entire logistics ecosystem, as well as integrating it with any other existing software platform used within the supply chain. Contact us with any questions! Let's make your perfect logistics solution together!