Smart Feed Reader 2.0 for Android Released!
Published: August 28, 2014
SCAND development team are pleased to announce Smart Feed Reader 2.0 for Android!
Smart Feed Reader is a free, full-featured RSS, RDF and ATOM news reader. You can manage news automatically with Smart News Filtering, organize Feeds Groups by any criteria you choose – music, sport, movies and international news, rate the most interesting readings and share them with your friends and colleagues.
What's new in version 2.0:
Updated design,
New settings,
Possibility to delete articles in the "Stars" folder,
Possibility to restore deleted articles,
New function "Auto-clean",
Possibility to subscribe new feeds by finding them using keywords,
New criteria "Search for a single word" in the "Rules",
Improved application stability.
If you haven't tested Smart Feed Reader yet, now is the time!
Get it now on Google Play.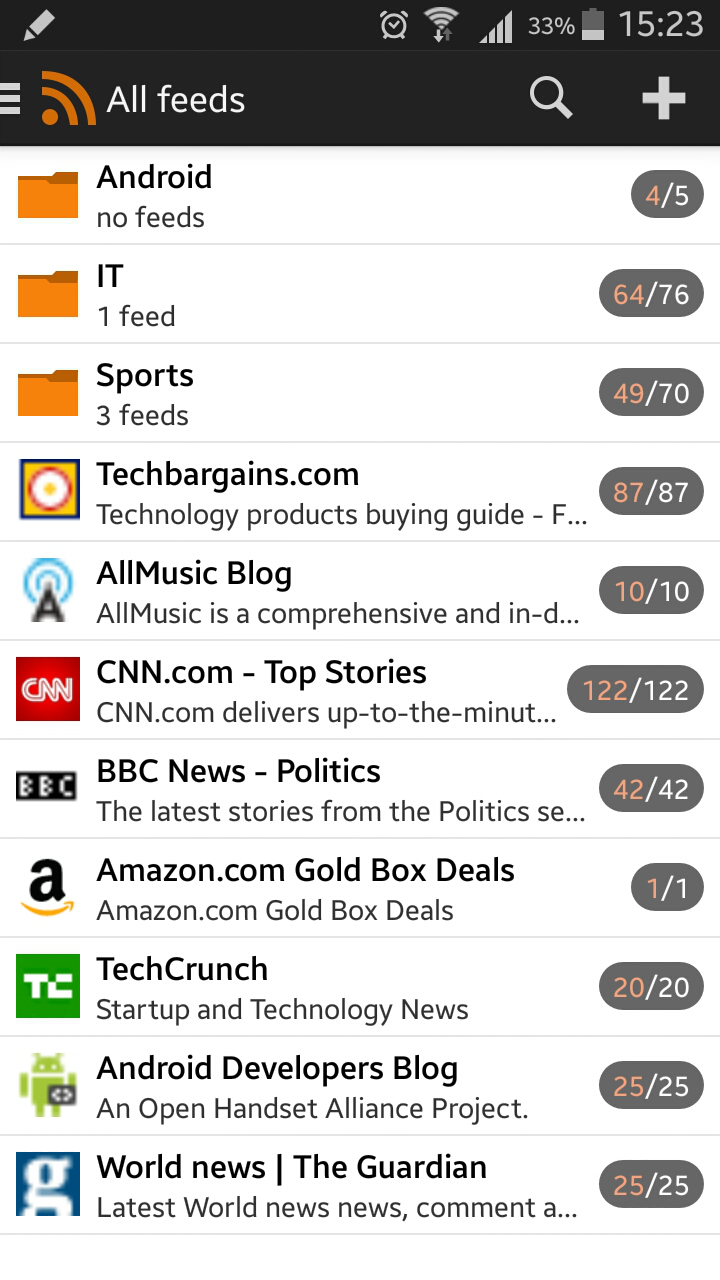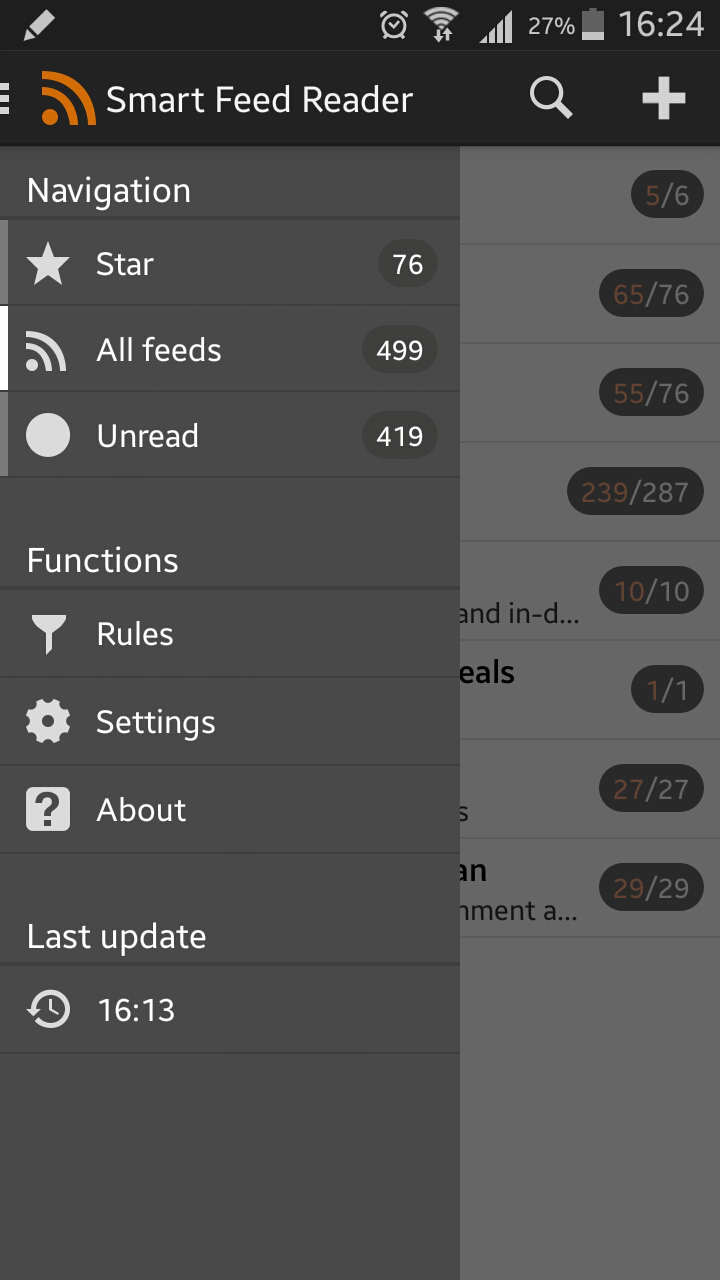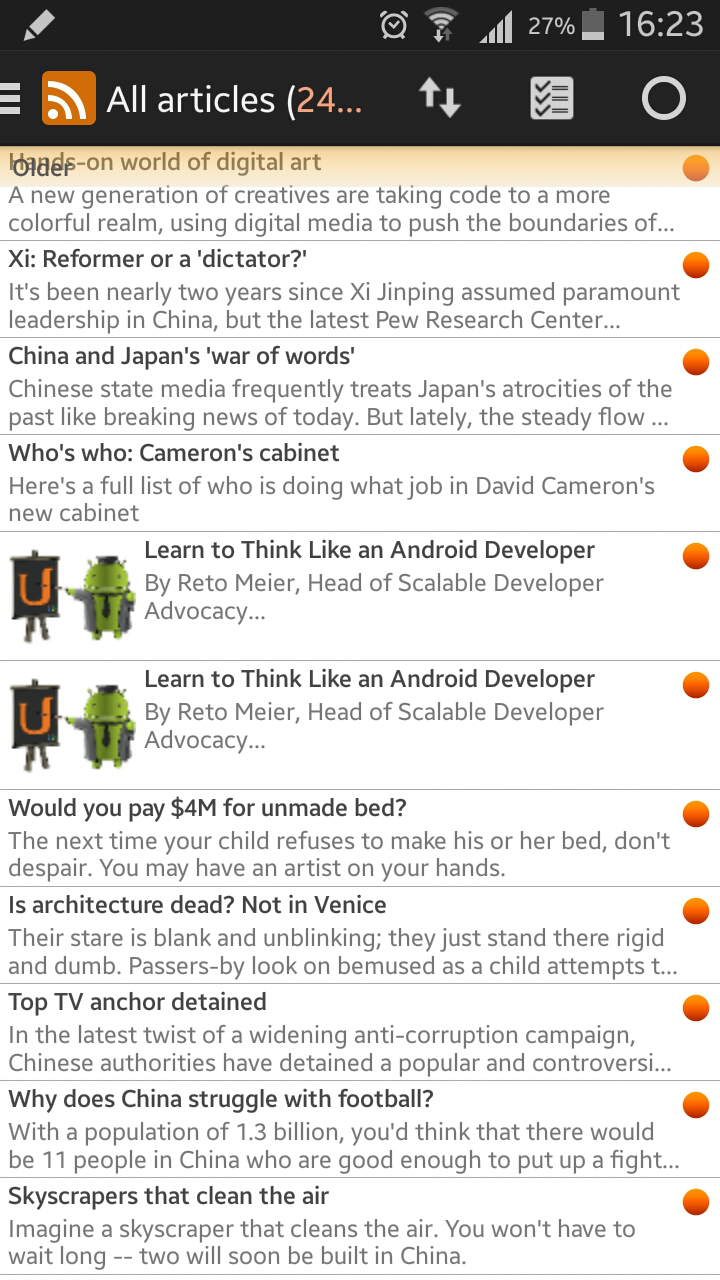 Other Posts in This Category