The Results of the Fourth Tournament SC&TS 2014!
Published: October 31, 2014
Updated: July 10, 2022
The fourth  Scand Table Soccer Championship is over.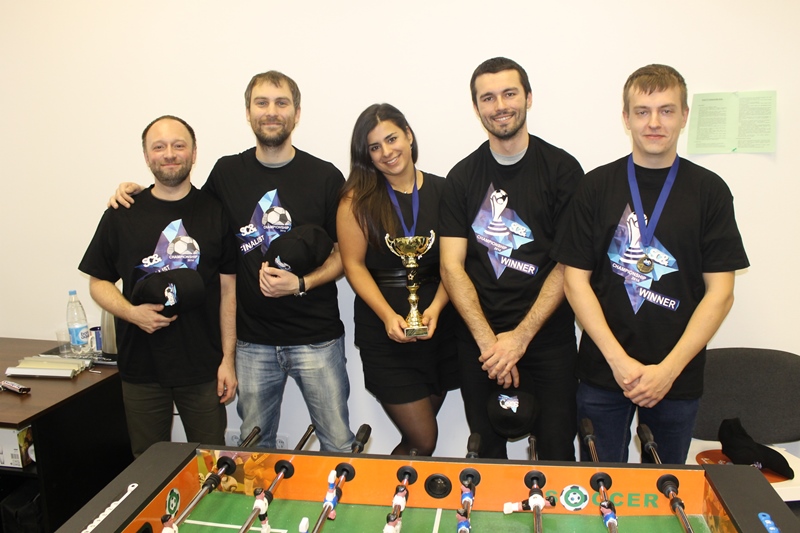 Hearty congratulations to our Winners: Ilya Gurskiy, Aleksandra Dvoskina and Igor Nasibyants.
Congratulations also to our Finalists: Ilia Ryabokon and Vadzim Tashlikovich
Thank you to all teams for SC&TS 2014!
We are looking forward for the next SC&TS 2015  that will take place at Scand's office next autumn.
Other Posts in This Category