The first stage of the SC & TS 2013 is over.
At the beginning of the match our guys worried and were not confident in their skills. But from game to game every team improved their results and all the players were almost equal. Thus in a tense struggle won only the strongest.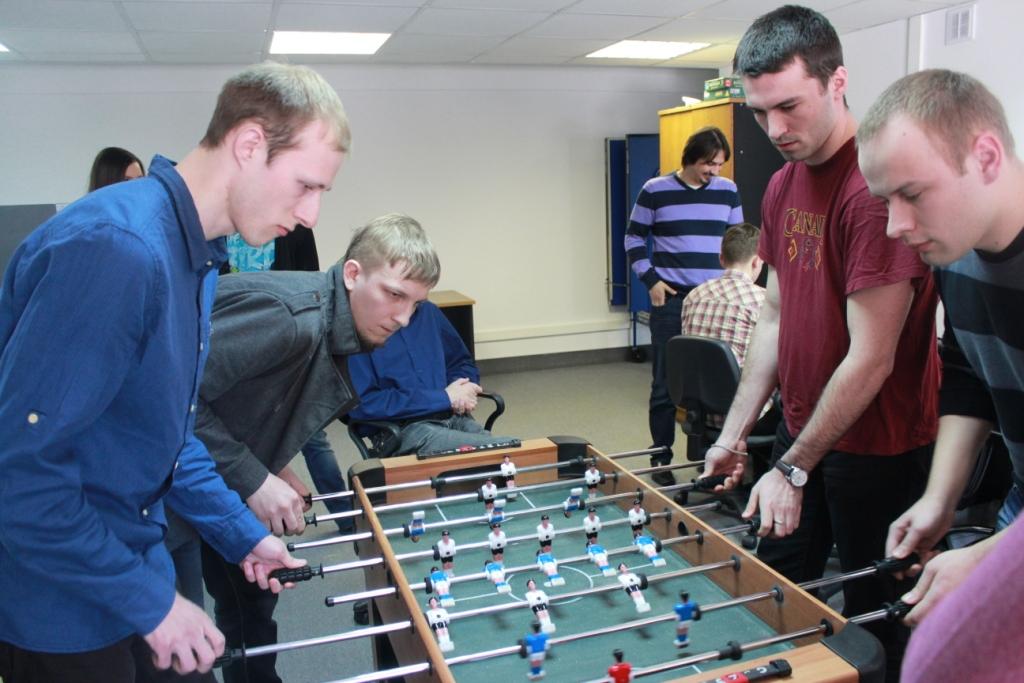 I would also like to note that  the longest match in the history took place during the competition, it  lasted  55 minutes 🙂
There`s just eight strongest teams left.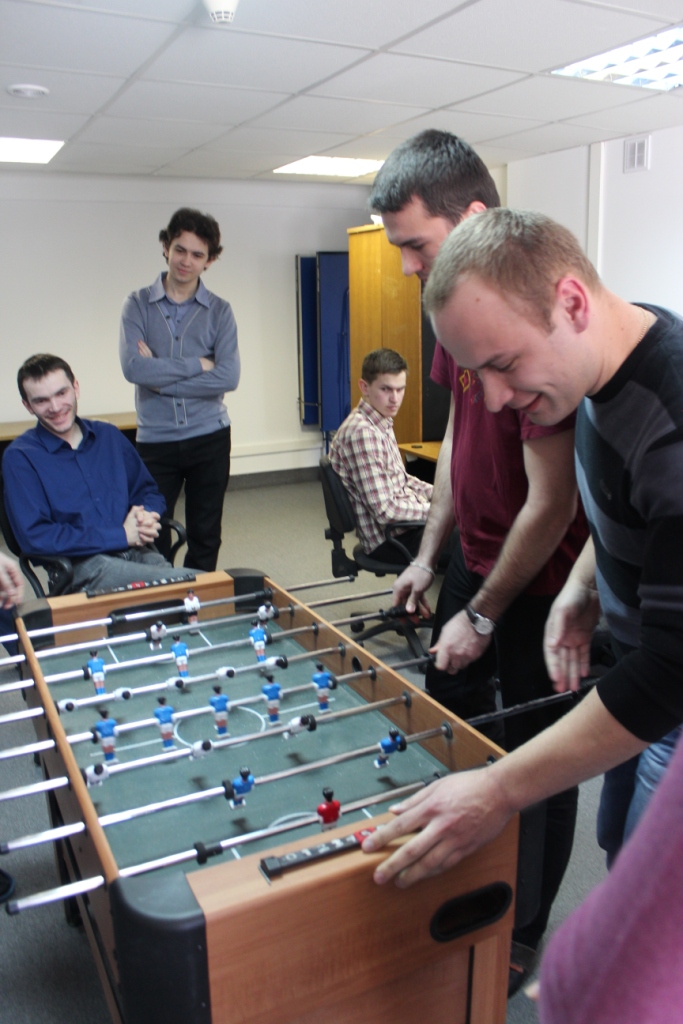 Quarter-final match will be held on April, 23-26. Then the winners will continue their struggle in the semi-finals on April, 29-30.
And…… the main fight for the Cup will occur on May, 7.
Not Much Time Left!  Very soon  the strongest team of  Scand Table Soccer Championship 2013 will be determined!
Good luck to all participants and great joy to funs!