Home / Corporate Blog /

Photo Gallery – Welcome Back to Summer Party "SCAND in the Caribbean"
Home / Corporate Blog /

Photo Gallery – Welcome Back to Summer Party "SCAND in the Caribbean"
Photo Gallery – Welcome Back to Summer Party "SCAND in the Caribbean"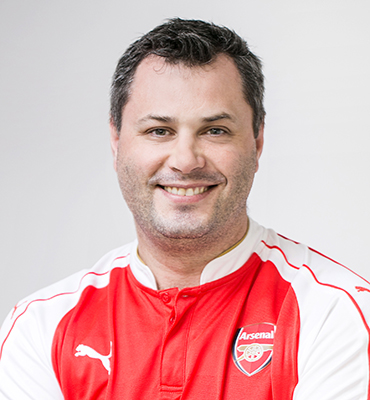 Alex Burets
Head of Web Development Department
Alex has 19 years of experience in software development, delivering new and innovative solutions for a myriad of different companies, ranging from small startups to large-scale enterprises with massive programming needs. His main focus areas are web development, front-end development, and eCommerce solutions.
Need Mobile Developers?
At SCAND you can hire mobile app developers with exceptional experience in native, hybrid, and cross-platform app development.
Another Posts in This Category
This site uses technical cookies and allows the sending of 'third-party' cookies. By continuing to browse, you accept the use of cookies. For more information, see our Privacy Policy.