Our New Year corporate party was held at restaurant "Magnat".  SCAND  friendly team got together in order to share happiness and fun, and encourage each other to new achievements in the coming 2013 year.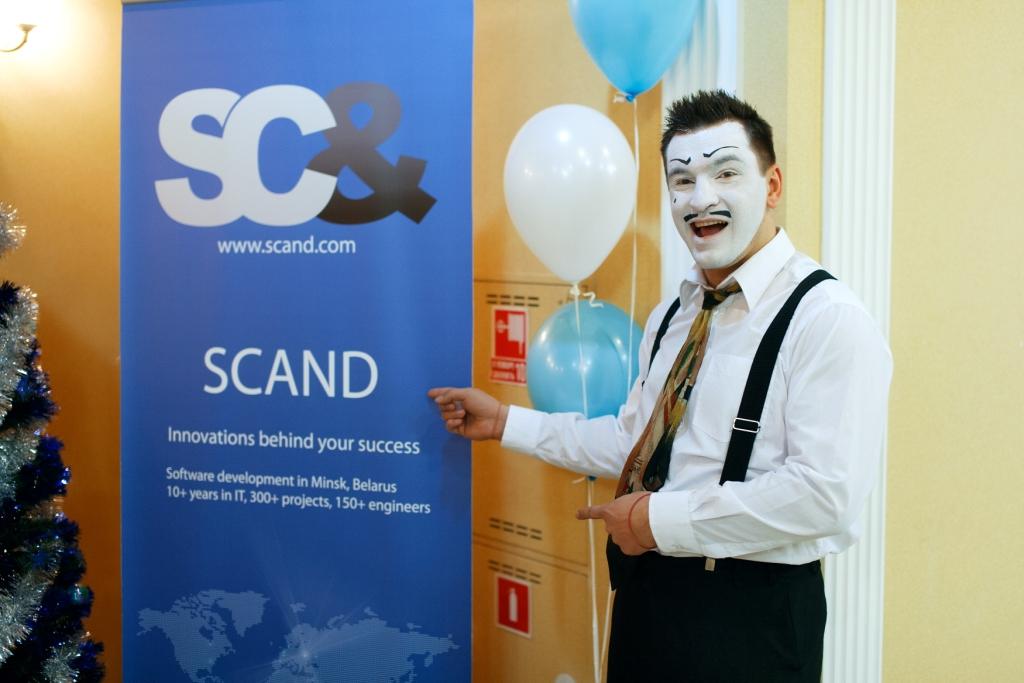 After the official  part  of the evening  the entertainment  program started. Our colleagues were divided  into several teams and participated in the competitions with a great passion. The winners were awarded with special gifts.
We  wish you all Happy and Prosperous New Year!