Final Results of SCAND TS Champions'2013!
Published: May 8, 2013
Updated: July 10, 2022
The third Scand Table Soccer Championship is over.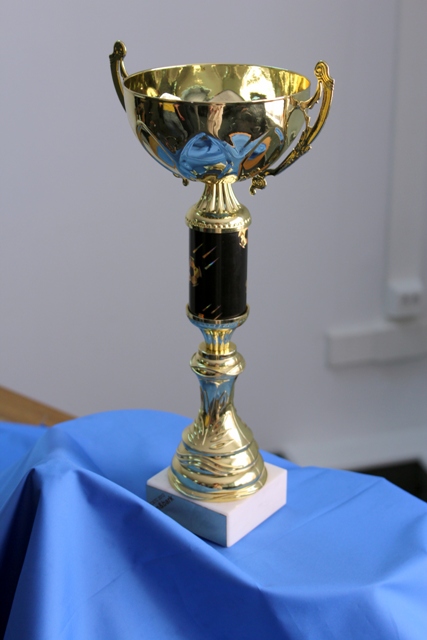 Hearty congratulations to our Winners: Ilia Ryabokon and Vadzim Tashlikovich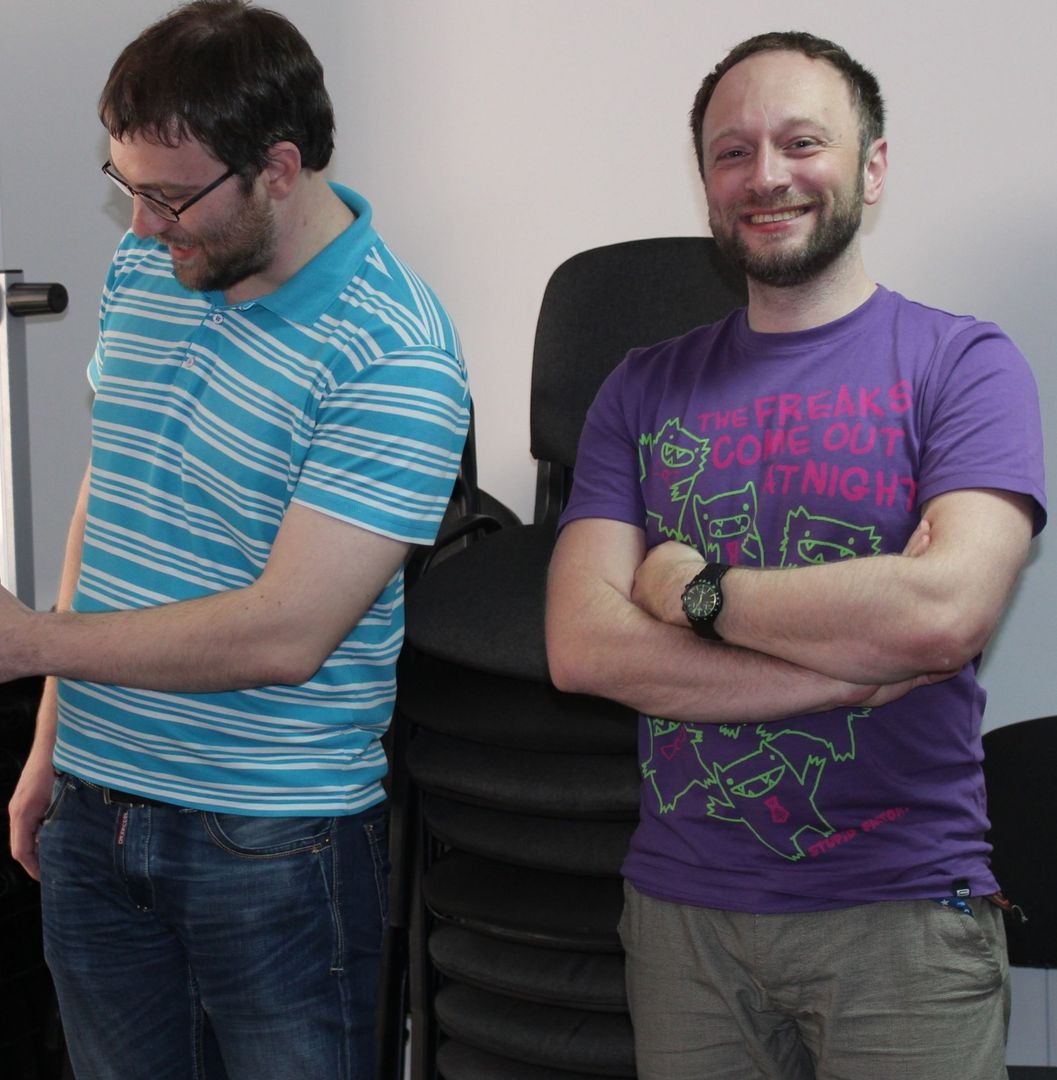 Congratulations also to our finalists: Aliaksandr Matiasko, Vadzim Struk and Mihail Novikov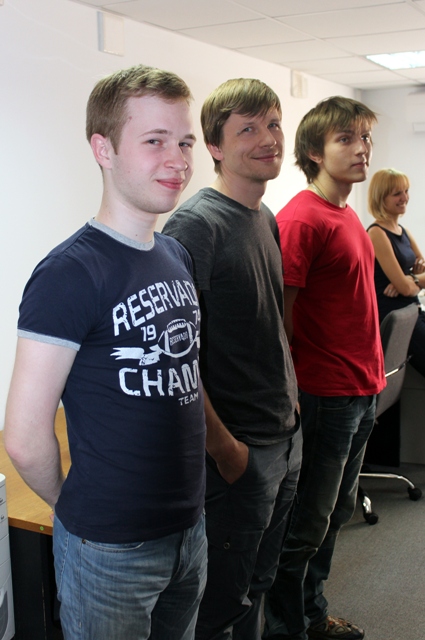 Thank you to all teams for bright and successful games during SC&TS 2013!
We are looking forward for the next SC&TS 2014 that will take place at Scand's office next spring  🙂