New Outlook4Gmail Website Launch
Published: October 14, 2016
Updated: July 10, 2022
Recently our company has had many events to celebrate and activities to participate: International Corporate Volunteering Day, SCAND Birthday and the launch of our product website: outlook4gmail.scand.com.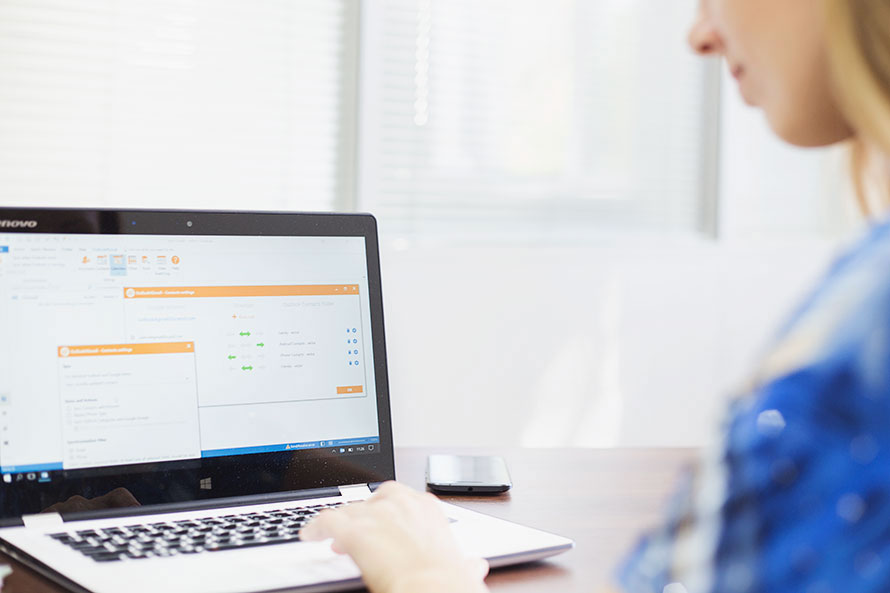 The life story of Outlook4Gmail has been eventful and successful and we are happy to admit that managed to develop a needy tool to synchronize Outlook and Google calendars and contacts.
The first release of our syncing tool took place in 2011 and since that time we kept adding new features.
The 1.0 version was capable of syncing the contacts of your Outlook and Google accounts only. The next milestone was the version 4.0 which introduced calendars for synchronization. Another big event was the release of the version 4.3.0 when Google API 3.0 was introduced into the main functionality of Outlook4Gmail. The new design and its modern look our product obtained with the version 4.5.0 and the version 4.6.0 brought to life three rules of synchronization instead of two we used to have.
Moreover, very soon we are planning to release Outlook4Gmail 5.0 version revealing the new feature of tasks syncing.
The new website hosts all the basic information about the product:
New Outlook4Gmail website was carefully designed to meet all the needs our users might have. It is up-to-date, convenient and intuitive what makes the navigation easy, anything you need is available in a pair of clicks now. And talking about what our clients especially love about us is a reliable and fast Outlook4Gmail support team.
We highly appreciate any feedback from you! Please, fill free to leave a comment or drop us a line to outlook4gmail@scand.com
Other Posts in This Category