Fun selfie contest application for Android.
Have you ever taken cool selfies? Ever wanted to battle with selfie-takers over "likes" in the real-time contest? Then Selfie King is made especially for you!
Using Selfie King you are able to show marvelous, funny, crazy, beautiful photos of your life. Being involved in various challenges, get cool ideas and inspiration from other selfie-takers, meet lots of new people and make new friends.
Selfie King provides you the following opportunities: inviting friends or strangers to the challenge, accepting different challenges, getting likes from other users, creating groups for private challenges and struggling for your best selfies. Besides, it comes with Global LeaderBoard, which will show how close you are to the objective.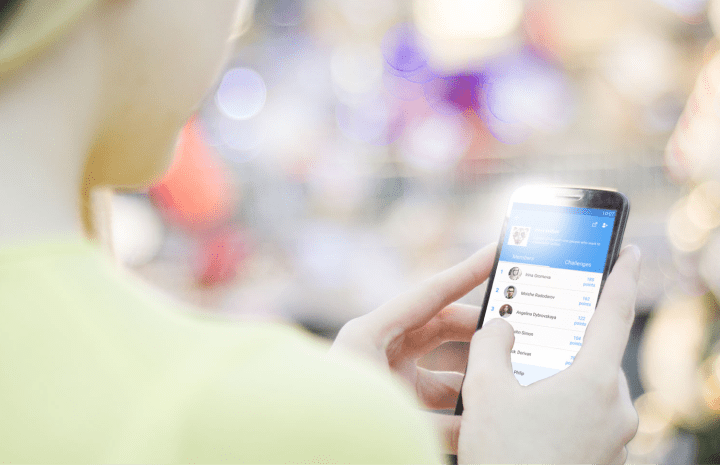 Create a challenge and invite your friends or accept challenges from other users.
Create a group for private challenges between group members.
Like other users' photos.
Take care of your position in the Leaderboard.
Share selfies or your rank via email or social networks.
Requirements
Android 4.0.3 or later.