Secure your content distribution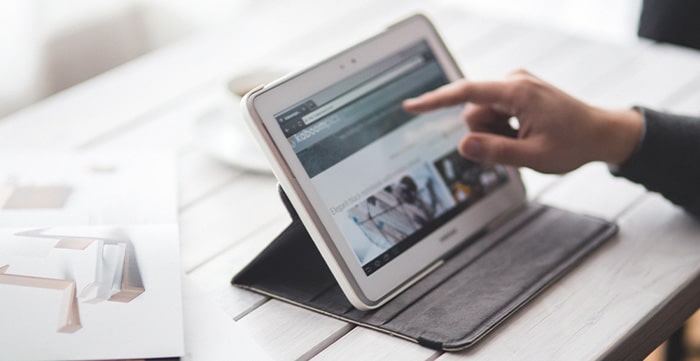 Crypto Gateway is a service that allows encrypting and delivering content to display on any device in a secure way.
It is used to protect sensitive information and intellectual property rights, avoid data breaches and cyber threats.
Secure your content stored locally, on mobile devices or in the cloud and distribute it safely with our crypto gateway tool.
Why Use Our Crypto Gateway?
We provide complete, end-to-end data protection of all types of content (video, audio, books, etc.) distributed across all popular platforms.

Easy to integrate and allows fast customization.
Supports all kinds of content, including videos, audio files, and books.

Save on buying a complex DRM system to secure your content.
The resources are concealed and can not be downloaded by the end users directly from storage. Crypto Gateway may utilize different ways to encrypt such resources on the fly for secure delivery to the end users.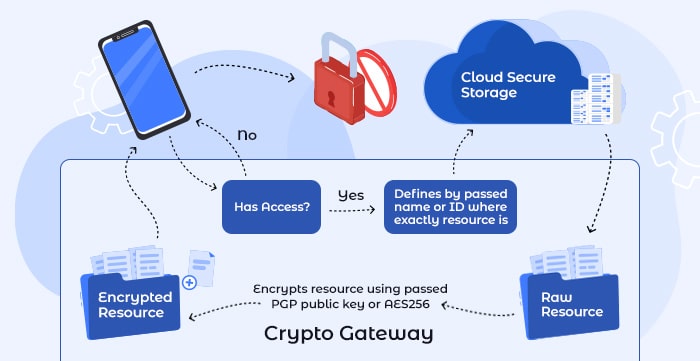 Have a look at our Crypto Gateway and investigate on how it works.
SCAND is providing a full range of digital publishing solutions. We develop software for dozens of clients worldwide, and we would be glad to do this for you. You are welcome to submit your project/product request using our contact form. We will contact you shortly to clarify all the requirements.