About Sponsorship for Children's IT Academy
Published: April 19, 2016
Updated: July 10, 2022
Aiming at introducing of information technologies in children and youth's education in Belarus our company has made a decision to sponsor the Children's IT Academy, established on the basis of the district center of children's technical creativity in Orsha.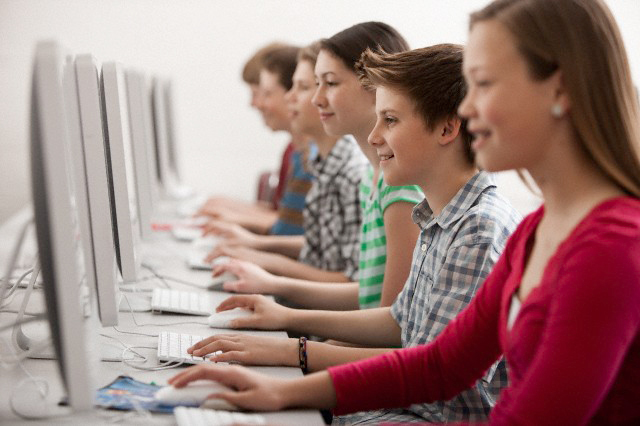 The official opening of the IT Academy will be held on April 22, before the final Republican contest in the Scratch programming language, which is to take place in Orsha.
The IT Academy will become the basis for the realization of the innovative project called "Implementation of the model of organization of students' extracurricular activities on the I and II stages of secondary education". The project will apply the programming language Scratch and will be supported by the Hi-Tech Park.
8 more schools in the city will become the base for this 2 year-old project.
The IT Academy children will be able to learn programming in Scratch environment, computer graphics, design and be involved in studying and research activities in the field of information and communication technologies. In perspective an IT literacy study group for the elderly is going to be organized here, there is also a plan to organize a study group on robotics.
In March 2016 SCAND donated 18 computers to the IT Academy to contribute to the development of this establishment and building its infrastructure.
Save