KidsGame — Educational Mobile App for Children
Kids Game is an educational mobile game for kids to study colors and shapes.
The customer's goal was to develop educational mobile software for kids. The customer wanted the app to be colorful, bright, and interactive and help kids enhance the visual understanding of the knowledge about the world.
Highlights
Color and shape matching
Color and shape recognition
Sound and audio effects
Custom interface design
To meet the customer's requirements and spend less money and efforts on the services provided by third parties, SCAND mobile developers built their own flexible lightweight graphic engine. The developed software made it possible to draw the texture, implement the object logic, and add animation. The graphic engine lets this learning game for kids be more flexible and customizable. It was developed using C++ and OpenGLES.
Required features:
Unique game scenario
Implementation of a custom flexible graphical and physical engine
Custom UX design
The interface of the application is bright and colorful and each kid's action is followed by the audio commentaries and the changing facial expressions of the main hero. This mobile app for education gives the opportunity to train kids' memory and improve attention and logical thinking.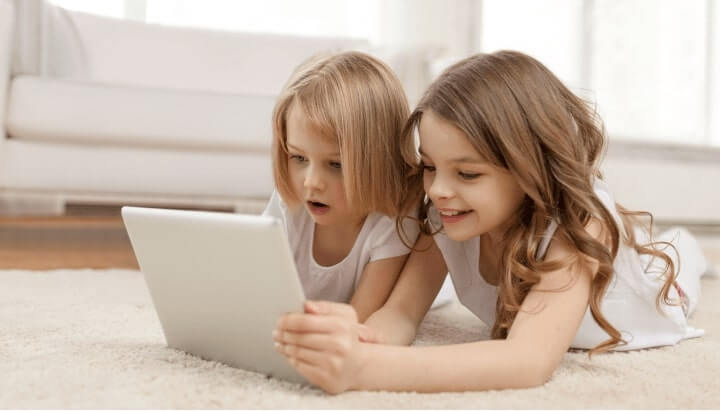 Items selection and their availability for clicking
Various images to color
Ability to move objects
The SCAND team managed to develop the learning app for kids according to all customer's requirements. The particular one was to make the app that is easy to use and exciting to play. To facilitate the design process, the SCAND mobile development team tailored the lightweight graphic engine for this project. It helped with graphics, texture, animation, and the object logic implementation.